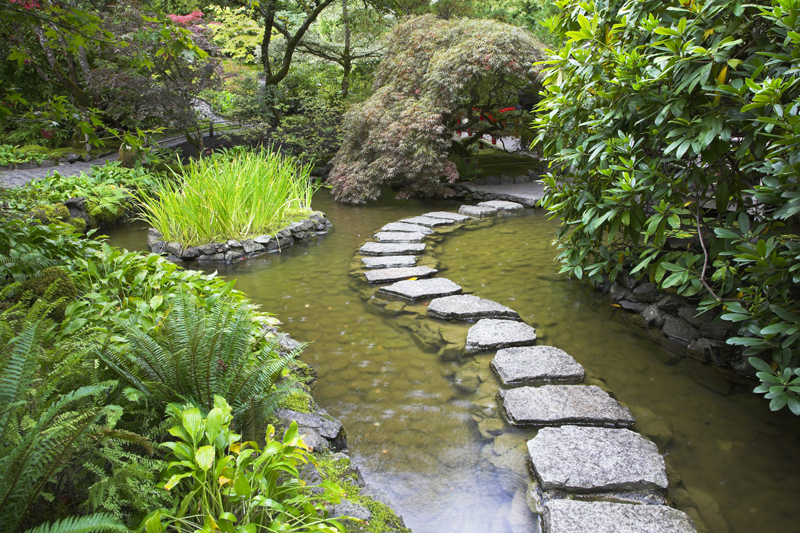 Decorating trends come and go. Styles and colors change over the years. But one thing is for sure. Poinsettias are always appropriate for holiday decorations.

When you are buying a poinsettia, consider the size of the intended room in which you will place the plant. For large, spacious rooms, poinsettia trees, poinsettia standards, and large-sized poinsettias are very appropriate. In some cases, premium poinsettia plants are even sold in double decker topiary planters with a smaller plant in the top pot and a larger one below. This style of container would be perfect for entryways.

In addition to these topiary pots, you can also display them in special holiday plant holders. One is even shaped like a tree, and is called a holiday plant form. These forms are suitable for use indoors and outdoors, meaning you can use it outdoors in the garden during the spring and summer growing season, and bring it indoors for Christmas. The metal frames are shaped in the form of a pyramid with four layers of holders in which the pots can be inserted. At the top, you put one pot, while the second layer holds perhaps three or four, and so on. This gives you a tree effect.

For the best results, it isn't enough just to go buy a poinsettia. They should be displayed in such a way that their unique beauty can be integrated into the Christmas decorating scheme. Let's look at some of the ways this can be done.

The most important thing to consider is the container. A decorative pot is really best. If the one you buy doesn't come in a holiday-themed pot, consider covering it up or using a Christmas container of your own. Typically, these pot covers will have snowflakes, snowman, or other holiday themes. They come in a variety of colors from white to blue. Normally, these pot covers are plastic.

Another option is to wrap the pot in colorful waterproof paper, foil, or fabric. Potted plants of all sorts are often sold this way. These wraps are usually in festive Christmas colors and patterns.

In some cases, the poinsettia's original pot is attractive enough that pot covers or wrap are unnecessary. But this usually doesn't happen unless you are buying premium quality plants.

When you buy poinsettias in plain plastic pots, you can also use special decorative Christmas cache pots. These are often made from plastic, and are decorated with seasonal motifs, such as holly leaves, and bells.

In addition to cache pots, you could also use decorated Christmas bowls and flower pots. Rather than repot the plant, the easiest thing is to buy one size larger, and just slip the poinsettia pot into the new holiday-themed pot you have purchased.

One great way to display poinsettias is in a group pot, such as a window box or large planter. In this manner, they can be enjoyed en masse. For these large-scale plantings, mix or match the colors as determined by your décor. With red poinsettias, try to avoid mixing ones in different shades. All reds are not alike. You may have noticed that is the case for roses, and it is also true for poinsettias. For example, orangish-red ones don't combine well with purplish-red ones. In addition, you will want to coordinate the color of the planter with that of the poinsettias.

There is one other thing you can do to enhance the beauty of the poinsettias pots. Arrange some of the round, glass Christmas tree ornaments on top of the potting soil. For the best effect, use ones that complement your Christmas decorating scheme. A few pine cones could also be placed on top of the ornaments as well.

When you are watering poinsettias or other plants that are sitting in cache pots, you will need to use a different approach than you would for most container plants. I remove the pot from its cache pot, and set it in the sink to water. What you don't want is water collecting in the cache pot. This will harm the plant's roots. The same is true for pots wrapped with decorative paper, foil, or other wrap. This covering needs to be removed for watering. Carefully drain all the excess water from the pot after you water. Then replace the wrap.



Related Articles
Editor's Picks Articles
Top Ten Articles
Previous Features
Site Map





Content copyright © 2022 by Connie Krochmal. All rights reserved.
This content was written by Connie Krochmal. If you wish to use this content in any manner, you need written permission. Contact Connie Krochmal for details.