Nyepi, The Day of Silence In Bali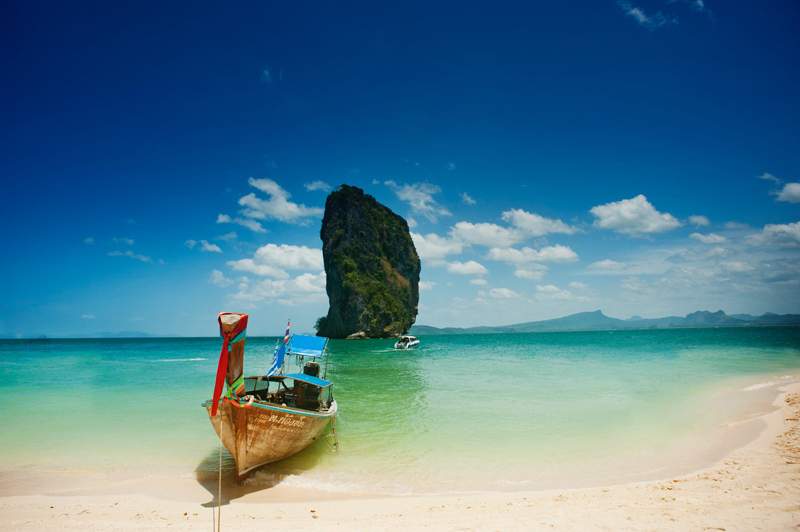 If you are visiting Bali during the day of silence or 'Nyepi', usually it falls in March, you might be interested in observing one of the most important holidays there. Nyepi is a day of silence, fasting, and self-reflection for the Balinese. The following day after Nyepi is celebrated as New Year's Day.

During Nyepi, from 6 a.m. until 6 a.m. the next morning, anything that might disturb the silence is restricted. No lighting, no noise from TVs and radios. Everybody stays inside their homes but they are not allowed to talk, or to use any appliances such as stove for cooking or lighting a cigarette. They are not supposed to eat and drink or to do any work and activity. The time should be spent in meditation or praying silently. It is a day for self- introspection to achieve spiritual purification.

Although Nyepi is a Hindu Holiday, the non-Hindu residents of Bali pay respect for their fellow citizens. Even tourists and visitors who happen to be in Bali on Nyepi day must stay inside their hotel vicinities where activities can take place as usual. However, no one is allowed to go to beaches or streets, and the Ngurah Rai Airport is closed for 24 hours with no flights arriving or departing on Nyepi day. The only exceptions granted are for emergency services and hospitals. You only see a few 'Pecalang' or traditional security men who patrol on the deserted streets to ensure that Nyepi is followed properly.

However, many tourists are interested in observing the Nyepi holidays in Bali :
Two days prior to Nyepi day, you can observe the Melasti ceremony where hundreds of people from each village carry temple artifact to beaches for purification. They are wearing bright clothes and colorful processions starting from early in the morning. The ritual takes place in Pura (Balinese temple) near the sea to get sacred water from the sea.
The women bring tall offerings of fruits, cooked rice and natural foods on their heads, while the men are walking along holding a long sheet of yellow and white cloth symbolizing the Bridge of God. The day before Nyepi is called Tawur Kesanga, it is the day to drive away the evil spirit. They carry 'Ogoh-ogoh' dolls through the street in torch-lit parades. These are demonic statues made of bamboo and paper symbolizing negative elements or evil spirits.
At dusk people start to hit pots and pans and they also carry torches through their houses. Then they go outside together with others to make fearful sounds to frighten away the evil spirits. Everybody joins in to help by beating pots and cans, or tooting vehicle horns and making lots of noise. You can also join the people and make as much noise as possible.
After being paraded around the village, the Ogoh-ogoh dolls will be burned in the Ngrupuk ritual.

During the quiet Nyepi day, stay in your hotel. Do not leave the hotel as you will be caught and escorted back to your hotel. Be quiet, do not switch on TV or radio. Do not light a fire for any reason. Turn off the lights at night. Resume your normal holiday at six the next morning.
On the day after Nyepi, you can observe people, families and friends ask forgiveness from one another and they perform the religious rituals together.



Related Articles
Editor's Picks Articles
Top Ten Articles
Previous Features
Site Map





Content copyright © 2023 by Hanny Suriadi. All rights reserved.
This content was written by Hanny Suriadi. If you wish to use this content in any manner, you need written permission. Contact Hanny Suriadi for details.