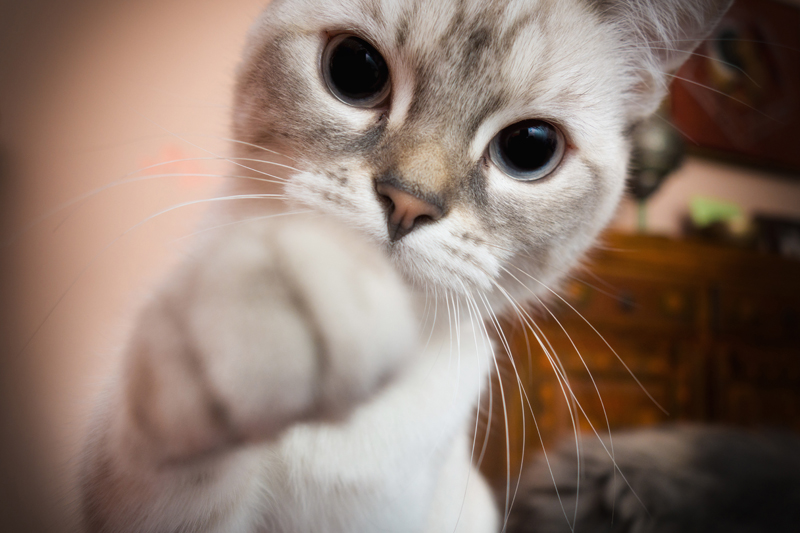 Bryan Mills is a retired CIA operative who is trying to mend his relationship with his seventeen-year-old daughter, Kim. Bryan reluctantly grants permission for Kim to travel to Paris with her friend, Amanda. But the trip of a lifetime is marred when Kim and Amanda are kidnapped by a group known to sell women into prostitution. Bryan must use his skills to track down those responsible for taking his daughter before he loses her forever. Here are some movie mistakes to look for while you're watching "Taken".
· Bryan arrives at Kim's birthday party with a present in tow. Kim runs up and hugs him. The braid in her hair is over her shoulder, in front of her when she backs away after she hugs him. It's falling down her back in the close-up when she lets go of him. In the wider view of Kim, Bryan and Lenore, the braid is in front again.
· Bryan meets Kim and Lenore at the café where they try to convince him to let Kim go to Paris. He's ordered a milkshake for her with whipped crème on top and three cherries. When he says "I didn't know you were so into art", the whipped crème has melted enough where the cherries have sunk down into the glass. But a couple moments later, the crème and cherries are back to where they originally were.
· Bryan is interrogating Marko aka the "Good Luck" guy. Marko spits in his face and after wiping it off, Bryan flips the switch on the wall to shock him. Bryan then loosens his tie and throws it on the floor. He keeps talking to Marko and when the guy spits on him again, Bryan hits the switch a second time. There is a close-up of the flickering light bulb and then a close-up of Bryan whose tie is back on. It's gone again after that.
· Kim has been auctioned off. When Bryan mentions "It's all personal to me", he shoots the man on the elevator. The man drops his right hand to the floor beside him and the door closes as Bryan walks away. When the elevator door opens a couple moments later, the man's right arm is now across his chest.
· CAUTION: May contain spoilers! At the very end of the movie, at the airport, Bryan tells Stuart "I've got everything I need". The view of Lenore and Kim shows Lenore's hands on the side of Kim's neck, outside of her hair. It cuts to a close-up view of Lenore (back of Kim) and she brings her hand up near Kim's neck again.
"Taken" (2008) stars Liam Neeson, Famke Janssen, Maggie Grace and Katie Cassidy. It runs 93 minutes and is rated PG-13 for intense sequences of violence, disturbing thematic material, sexual content, some drug references and language.
Be sure to get your
Must See Movie Mistakes Ebook
!
Get your copy of "Taken" here:
You Should Also Read:
Taken 2


Related Articles
Editor's Picks Articles
Top Ten Articles
Previous Features
Site Map



Follow @IGMovieMistakes
Tweet



Content copyright © 2023 by Isla Grey. All rights reserved.
This content was written by Isla Grey. If you wish to use this content in any manner, you need written permission. Contact Isla Grey for details.