A Biblical Feast – Mediterranean Cookbook Review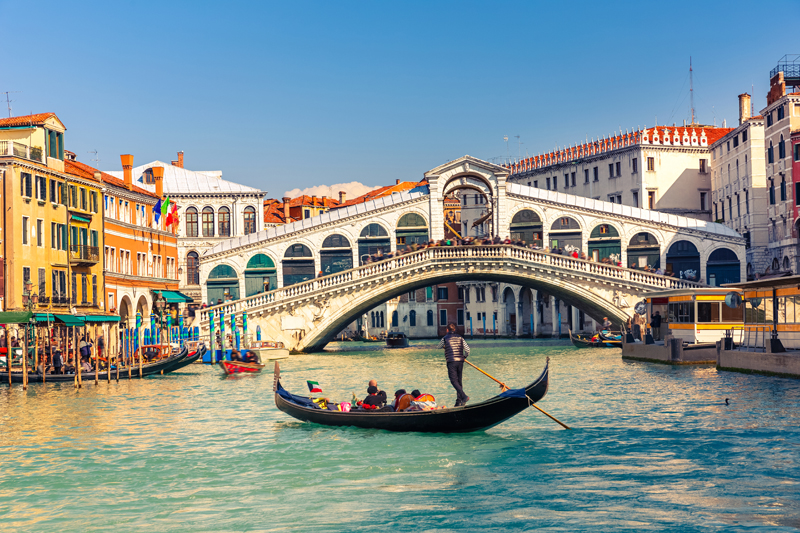 I have never traveled to Morocco, but I felt as though I had after reading Moroccan chef Kitty Morse's first cookbook, Come with Me to the Kasbah. That volume, illustrated with beautiful original paintings, became a staple on my cookbook shelf when I discovered it nearly 20 years ago, and savory tagines took their place in our family's dinnertime repertoire. So when I heard of her newest book, A Biblical Feast: Ancient Mediterranean Flavors for Today's Table, I rushed to find a copy.

I know you shouldn't judge a book by its cover, but the cover and interior photography in this little gem had me hooked instantly. Take for example the photo facing the recipe for Pomegranate and Poached Apricots in Honey Syrup – that picture with its pomegranate seeds glowing like rubies could make readers drool onto the page while reading the recipe. How could I not add pomegranites to my shopping list?

However alluring the photography, it really is the recipes – and the fascinating text with each one – that makes this book worth owning. A savory lamb stew with fresh coriander (cilantro) and a delicious dish of chicken, leeks and garbanzos (chick peas) are my favorite main dishes. I was interested to read that tilapia, a fish we see often at the grocery store, was common to the Sea of Galilee in Biblical times. The recipe for grilling it is simplicity itself.

I was inspired to try millet (I found it at my local food co-op) by the photograph of Saffroned Millet with Raisins and Walnuts. It was easy and cooked in 30 minutes while I was preparing the rest of dinner. There are interesting combinations I would never have dreamed up -- zucchini cooked with capers and fresh mint, for example.

The photographs inspired me to try recipes I might have overlooked. Jacob's Lentil, Barley and Mustard Green Pottage – the humblest of dishes -- appears fit for royalty, scattered with bright green mint leaves that couldn't have been harvested more than 10 minutes earlier. The glistening salad of bitter herbs, eaten during Passover in remembrance of the hardships suffered by the Israelites in Egypt, seems no privation at all, although it is made from the greens that Biblical scholars think were gathered in those times. But this brilliant green salad, its leaves shining with a dressing of olive oil, wine vinegar and honey looks fit for a feast.

I have never cared much for dates, but I was mightily tempted by the recipe for Date Honey, easy to make with only two ingredients. I'm glad I tried it, and the suggestion to mix it with almond butter and sesame seeds for a spread was brilliant.

Few of the recipes are complicated, and some are very simple, including one of the most delicious (and healthy) appetizers I have ever begun a meal with – cubes of watermelon and muskmelon served with tangy goat cheese and chopped kalamata olives spread on morsels of thinly sliced bread.

The recipes in A Biblical Feast have extended my culinary boundaries, but the historical notes that precede each recipe have also enriched my understanding of these foods and the people who ate them two millennia ago. It's like traveling through time, as well as halfway around the world.

We now travel to the ancient Mediterranean frequently – right at our own dinner table.






Related Articles
Editor's Picks Articles
Top Ten Articles
Previous Features
Site Map





Content copyright © 2022 by Barbara Radcliffe Rogers. All rights reserved.
This content was written by Barbara Radcliffe Rogers. If you wish to use this content in any manner, you need written permission. Contact Barbara Radcliffe Rogers for details.