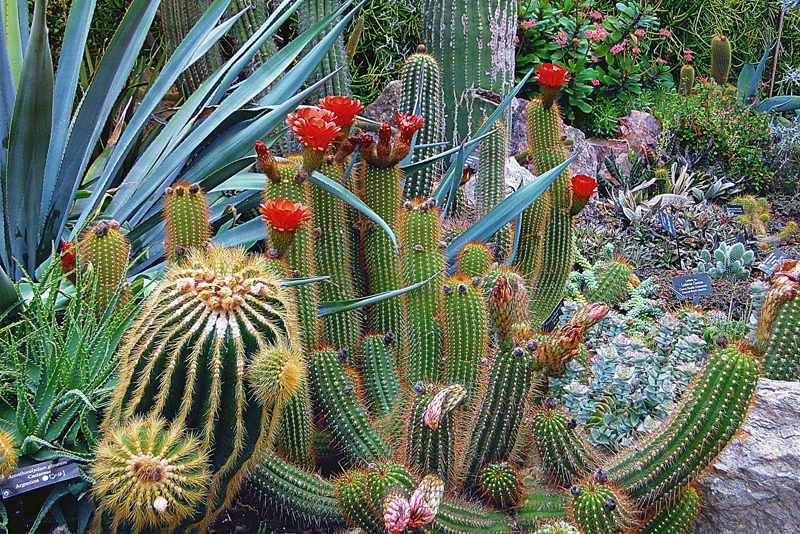 Common purslane is one of those succulents that many gardeners just love to hate. It is pretty much considered a worthless weed. Yet, that doesn't tell the full story behind this plant, which goes by the Latin name, Portulaca oleracea.

Culinary Uses

Despite the fact that gardeners today view it as a weed, this was not always so. Actually, it is still cultivated in some countries of the world. It is most appreciated by kitchen gardeners for the plant is used most frequently as a vegetable throughout the world. As a fresh green, it is often used in fresh salads—especially bread salads in the Middle East. Often prepared as a cooked vegetable, it is used in sautés and stir frys. Purslane is also added to other cooked dishes, such as soups, casseroles, and stews. At one time, it was commonly pickled for use during the winter. This was commonly done before we had so many other means of preserving vegetables. Some folks use purslane as a substitute for okra in gumbo and other dishes.

Purslane seeds are useful as a flavoring, and can be used pretty much used just like we use caraway and poppy seeds.

Varieties Available

So far as its use as a vegetable, there are actually several varieties of the plant that are specifically grown by gardeners. A golden form was known in France as early as 1612. This variety has a vivid red stem and yellow leaves and leaf stalks. With an upright growth habit, this has a very mild flavor. It is often preferred for salads.

Golden Tall purslane is noted for its goldish-green leaves and gold stems.
Jade Green purslane is more upright than the species plant.
Green Garden purslane tends to be upright, and is much larger than the species.

In the classic vegetable book by M.M. Vilmorin-Andrieux, which was published in English in 1885, the author describes one variety called Large Leaved Golden purslane. He said this has a slower growth rate than others. This compact variety has leaves that are easily twice as large as those of the species and of most other varieties. These are held closely together on the stalk.

Medicinal Uses

In a number of countries, purslane is used for various medicinal purposes. It is recognized for its cooling effect, and is noted for its high Vitamin C content. For that reason, purslane was used by sailors to treat scurvy.

In China, purslane is used for its skin softening qualities and is a favorite for treating various kinds of skin conditions, such as skin ulcers and wounds. It is also used as a diuretic.

The seeds are also used in various dishes. For example, they are ground as a flour or meal and added to breads, griddle cakes, baked goods, and porridges.

Culpepper's herbal lists many medicinal uses for purslane. He reported it was good for coughs, vomiting, shortness of breath, excessive thirst, as a sleep aid, and a sedative. Besides using the herb, he also recommended the seed as a vermifuge and for other purposes.

Nutrient

Some reports indicate the plants have a high content of beneficial omega-3 fatty acids.

When compared to some cultivated salad plants, purslane compares very favorably when it comes to nutrient content. According to the USDA food composition tables, raw purslane is especially high in iron, calcium, Vitamin A and Vitamin C. The leaves and stems are much more nutritious than leaf lettuces.




This site needs an editor - click to learn more!


Editor's Picks Articles
Top Ten Articles
Previous Features
Site Map





Content copyright © 2022 by Connie Krochmal . All rights reserved.
This content was written by Connie Krochmal . If you wish to use this content in any manner, you need written permission. Contact BellaOnline Administration for details.