Growing the Common Purslane as a Garden Plant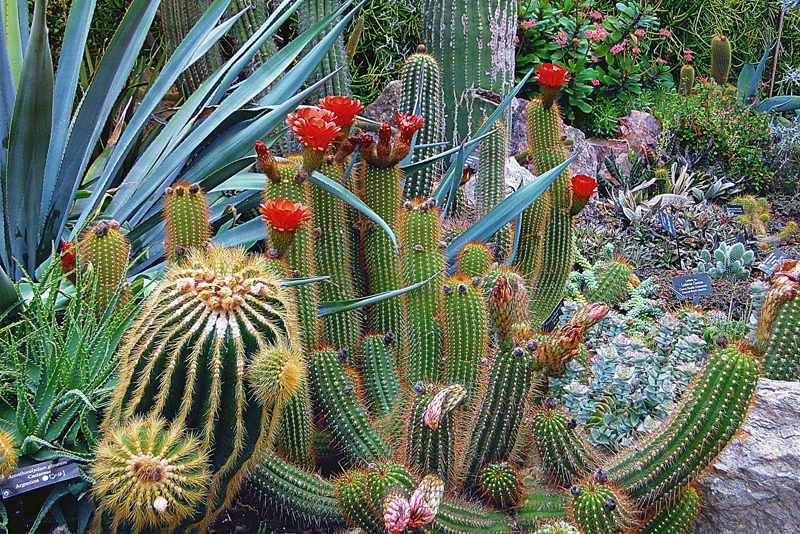 This article focuses on how to the grow the common purslane as a garden plant and its historical uses.

Growing

Purslane seed remains viable for about five years. This may help explain why it can easily become a weed. The small seeds are generally sown in the spring once the danger of frost has passed. In England, it was traditionally planted in April. It is mostly grown as a summer vegetable in the U.S.

It is possible to plant an earlier or later crop if you can use a cold frame, a hotbed, or cloches. If the plants are given adequate protection from the cold, it is possible to do plantings in the early fall for winter use.

Most cultivated varieties are ready to harvest as a vegetable or salad in about 60 days from the time the seeds are sown. Generally, you can harvest two or three times before the plants are exhausted.

History

Apparently, purslane was originally native to India. From there, it was introduced to most other areas of the world. During the Colonial Era, it was introduced to America.

"Sturtevant's Notes on Edible Plants" notes that purslane was originally native to subtropical and tropical areas, but has now spread over most other areas of the world as well. It was first mentioned in England in 1582, and apparently came from Europe. It was grown in Yemen.

Champlain reported that in 1605 that it was used as a vegetable by Native Americans. Peter Kalm was a student and friend of Linnaeus. He was commissioned to come to the New World to collect new plants for Linnaeus during colonial times. He saw this growing wild among the Native Americans' corn fields. Apparently it was grown in Brazil in the 1600's as well.

John Parkinson published a book called "A Garden of Pleasant Flowers" in 1629 in England. In this title, he listed purslane in the chapter under kitchen garden. He said the seeds were sown in April between the garden beds. In some gardens, he observed that it was also sown in manure piles in late summer after melons and vine crops were pulled out. The purslane then grew until winter. He reported it was used just like lettuce, especially during the summer. He also recommended both the plants and seeds for medicinal purposes.

One English writer, William Cobbett, had little good to say about purslane. He wrote that it "a mischievous weed that Frenchmen and pigs eat when they can get nothing else. Both use it in salad, that is to say, raw."

Purslane was among Josselyn's list of garden herbs that were grown in American gardens during the Colonial Era. At that time it was called purslain.
Purslane was listed by Leonard Meager, author of "English Gardener," as a garden plant. He included purslain under salad herbs and roots.

This plant was one of the species that Gandhi encouraged people of India to grow for self-sufficiency.


Description

Purslane has a thick, fleshy, reddish stem. Smooth and round, this tends to be brittle. It grows very close to the ground. Often the stems will produce roots at the nodes. Eventually a mature plant can grow to form a large mat several feet across.

The very fat, thick leaves are shaped like a wedge. Though they might appear to be opposite, they are in fact alternate. Greenish above, the foliage is purplish on the underside.

About a month after the seeds are planted, the first flowers will begin to appear. The very tiny yellow blossoms open terminally and from the axils of the leaves.

You've doubtless heard, "Don't let a weed go to seed." This is certainly true with purslane. Once the flowers open, the seeds will begin to set within about a week to ten days. What makes it even more problematic is that the seeds will continue to mature even after you pull the plant. That is because the plant has stored enough energy for this to take place. Therefore, if you are trying to get rid of purslane, don't try to compost it. If the compost pile is not hot enough to destroy the seeds, you will end up with more plants you don't want. With the plant being so high in nutritional value, the alternative is to add it to salads and reap the benefits it has to offer.

This site needs an editor - click to learn more!


Editor's Picks Articles
Top Ten Articles
Previous Features
Site Map





Content copyright © 2022 by Connie Krochmal . All rights reserved.
This content was written by Connie Krochmal . If you wish to use this content in any manner, you need written permission. Contact BellaOnline Administration for details.