Complex Challenges for Safe Water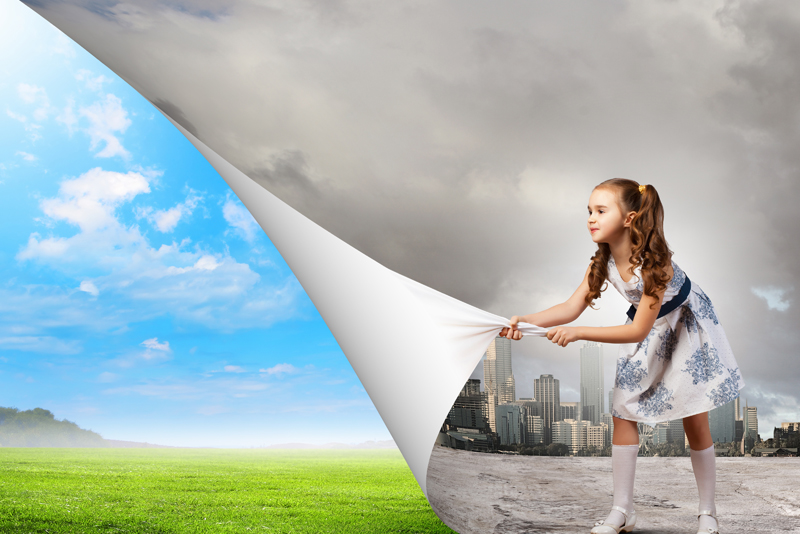 Safe drinking water is a human right. Simultaneously it contributes to the economic growth and national security. As a core resource water is a key to the socioeconomic development. But this key resource is not only going to be shortening for human race but for the biosphere too as water works as the bloodstream for the biosphere of this planet.

According to the United Nations Environmental Program (UNEP) two out of three people are going to live under water stress by 2025. A sharp competition for water in transitional rivers has been seen in many countries of the world. In dry season some countries store water by building dam on the rivers, but other countries face problem. This can be solved storing rain water, or from melting glaciers.

We have seen that a nuclear power plant in New York has been closed. The reason is polluting the river that is flowing beside that plant. This type of plants are causing changes in the ecosystem of the rivers resulting extinction of fish, micro organism and other substances that help to regenerate the river water naturally. If anything interrupts this process groundwater level will contaminate. In many region arsenic contaminates the ground water level that causes serious health problems.

Water born diseases are another challenge. The 2010 Stockholm Water Prize Laureate, Dr. Rita Colwell of the University of Maryland and Johns Hopkins University's Bloomberg school of Public Health says in a video recorded interview, "Cholera and many other pathogens, those that cause intestinal infections, are controlled by climate in their division, reproduction and multiplication. Due to increased water temperatures, we can probably expect these pathogens to spread across wider geographical distribution and over longer seasonality. This would perhaps cause more intensive infections." Her researches help a lot to reduce water born diseases.

The European Union is also not way behind. Ten years ago they passed a law to prescribe steps to identify and analyze European water to achieve good status in all water bodies. It is called the EU Water Framework Directive (WFD). Establishing river basin authorities and River Basin management plans are some of these achievements. Like many Asian countries, some Mediterranean countries also have the serious problems like balancing water demand with availability.
Frequent incidents of oil spill also making the marine life and coastal ecosystem of the United States vulnerable. In short, having safe water for both Human being and other living things of this planet is going to be scarce if policy makers don't pay attention to it.

We know the reasons behind the water pollution; still we can't reduce it in a significant way. I believe that firstly, we need to decide what we really need to know to ensure safe water. Secondly, we need to focus on possible emerging pharmaceuticals and industrial pollutants, new pathogens and recycling and reuse of waste water. And to face these complex challenges policy makers need to broaden the working modes. Integrated approaches may solve the problems too.The past twenty years were "take off" time for the efforts to transform the water related problems from scientific and technical subjects to a topic of political attention worldwide. Let's hope that one day we will be able to ensure safe water for every living things on this earth.


Related Articles
Editor's Picks Articles
Top Ten Articles
Previous Features
Site Map





Content copyright © 2022 by Farjana Amin. All rights reserved.
This content was written by Farjana Amin. If you wish to use this content in any manner, you need written permission. Contact Farjana Amin for details.