Wind Power and Bird Safety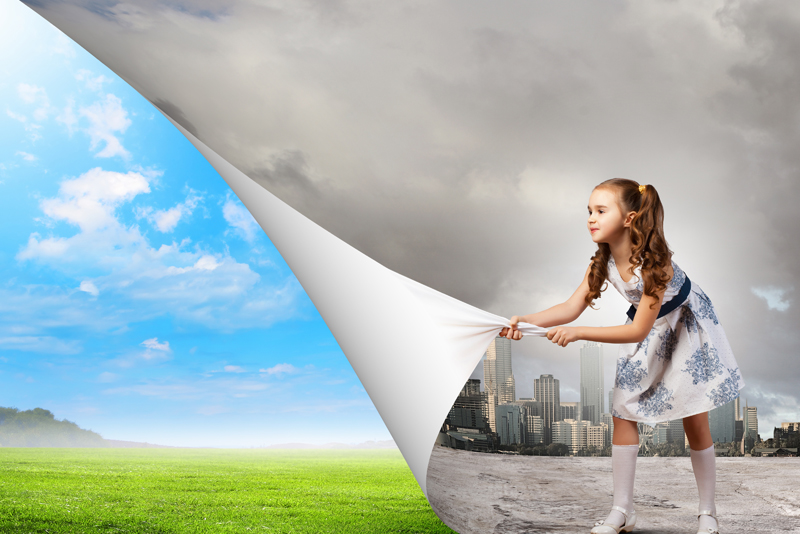 A recent news story ("
Massive wind farm may endanger birds
") caught my eye. A Texas company plans on building a large wind farm, but is meeting resistance from local environmental groups. I was quick to read the article, to find out more about the possible risks to this up-and-coming energy source.
This particular project is actually an off-shore wind farm, located off the coast of Padre Island in the Gulf of Mexico. Unfortunately, this stretch is part of an important migratory bird route for birds heading to and from Central America and Mexico during the winters.
Solar panels are pretty passive, with no moving parts. They are safe and quiet. But wind power turbines are quite large and those huge spinning blades can present an environmental danger to migrating birds.
Or do they? Many people just make this assumption, but is it even true?
Wind power is much more common in Scandinavian countries than in North America, and the Danish Wind Industry Association has been examining the impact their wind turbines have had on local birds and wildlife. Their studies have shown that birds may not be effected by turbines as much as previously thought ("
Birds and Wind Turbines
").
On the other side of the coin, the series of turbines at Altamont Pass in California has been killing birds for years ("
Wind turbines taking toll on birds of prey
").
To label wind turbines as a danger to birds is too simplistic. It seems to depend on the species of birds involved, the turbine design, and the turbine locations with respect to bird flight paths.
Is the danger to birds even relevant, compared to the benefits of clean, renewable energy? It's hard to say, in my opinion. One could argue that it is a small price to pay to keep tons of pollutants out of our air, and to break our dependency on dwindling fossil fuel supplies. And also keep in mind how many birds die every day from flying into skyscrapers and moving cars.
You Should Also Read:
Grid-Tie Solar Power Systems


Related Articles
Editor's Picks Articles
Top Ten Articles
Previous Features
Site Map





Content copyright © 2021 by Terri Paajanen. All rights reserved.
This content was written by Terri Paajanen. If you wish to use this content in any manner, you need written permission. Contact Farjana Amin for details.