The Lodgepole Pine and other Kinds of Christmas Trees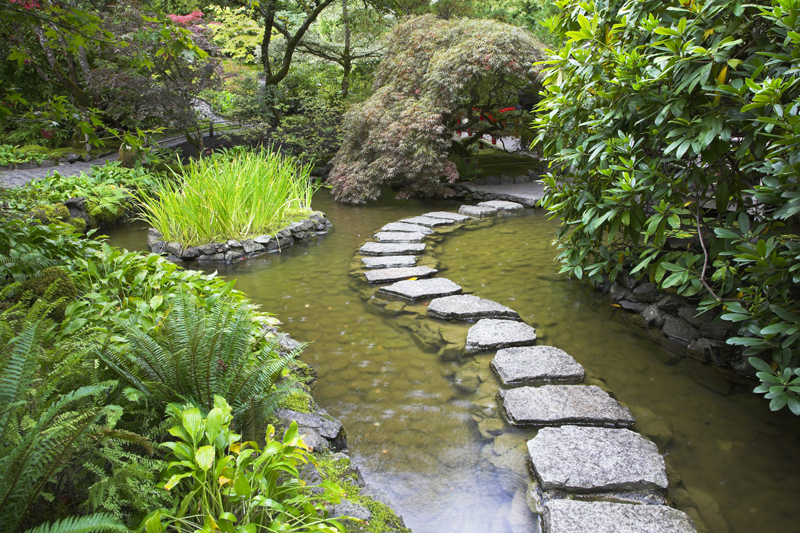 From the lodgepole pine to the white pine, our landscapes offer all sorts of plants that can be used as Christmas trees.


Lodgepole pine (Pinus contorta)

This conifer has scaly, orange-brown branchlets. The stiff needles are dark green. Occurring mostly in clusters of two, these are tufted towards the ends of the branches. The foliage is two to six inches in length.


Noble fir (Abies procera)

Native to the Pacific Coast of the Northwest, this is one of the largest native firs. It has smooth, gray bark that over time splits to form scaly, furrowed, irregular plates. Towards the top of the tree, the needles are four-angled, while the lower ones tend to be flat. Blue-green in color, the foliage is 1½ inches long.


Norway spruce (Picea abies)

Originally native to northern Europe, Norway spruce holds its needles very well. This tree features spreading branches with pendulous branchlets. It is noted for its rich foliage that is arranged in spirals. The crowded, four-angled needles are shiny. Dark green, these grow ¾ inch long. This tree is a very suitable choice for a living Christmas tree because it is an excellent ornamental for the landscape.


Red pine (Pinus resinosa)

This is sometimes called Norway pine. Originally native to Canada and the northeastern U.S., this conifer is heavily branched. It has spreading, hanging branches. The characteristic tufted, sharp-pointed needles are flexible, and tend to snap when they are bent. These are densely arranged on the twigs. With a shiny look, they are medium to dark green, and grow in pairs. These reach five to seven inches long.



Red spruce (Picea rubens)

A broadly conical tree, red spruce is native from Canada to the mountains of North Carolina. It isn't as widely grown as some Christmas trees for it does best where there is plenty of rain and humidity.

This tree has fuzzy, brown branches. The shiny needles are four-angled. Reaching ½ inch long, they are bright to dark green.


Scotch pine (Pinus sylvestris)

Native to Europe, this has long been used as a Christmas tree. It has a traditional conical shape that is associated with the season. This one retains its leaves very well.

The branches of this tree occur in whorls. The sharp, grayish-green or blue-tinged needles often have a twisted appearance. From 1½ to 3 inches long, these develop in pairs. Shearing produces very dense foliage.


Virginia pine (Pinus virginiana)

Often grown as a Christmas tree in the South, this is a native of the East. Other common names include Jersey pine and spruce pine.

This tree has purplish twigs. The needles may be greenish-yellow to gray. These are stout, and look somewhat twisted. They appear in bunches of two. These grow 1½ to three inches in length.


White fir (Abies concolor)

Also known as concolor fir, this is native to the West. It is noted for its distinctive citrus-like fragrance. This holds its needles very well.

The smooth branches are yellowish-green. Irregularly arranged along the twigs, the soft, flattened needles tend to curl outwards and upwards. A little longer than some conifer needles, these are 1¼ to two inches in length. They are pale blue-green to silvery-blue.


White pine (Pinus strobus)

Native to the East, the white pine is noted for its wonderful aroma and the fact that it holds its needles very well. This species is very popular in the South. It would be an excellent choice for a living Christmas tree because it makes a lovely landscape plant.

This graceful tree has dense, horizontal branches in lovely whorls. The lacy, slender blue-green needles have a soft texture. Unlike those of other pines, these grow in clusters of five just like the branches. They are two to five inches long.




Related Articles
Editor's Picks Articles
Top Ten Articles
Previous Features
Site Map





Content copyright © 2023 by Connie Krochmal. All rights reserved.
This content was written by Connie Krochmal. If you wish to use this content in any manner, you need written permission. Contact Connie Krochmal for details.