Travel Aids - Bringing Menus From Local Restaurants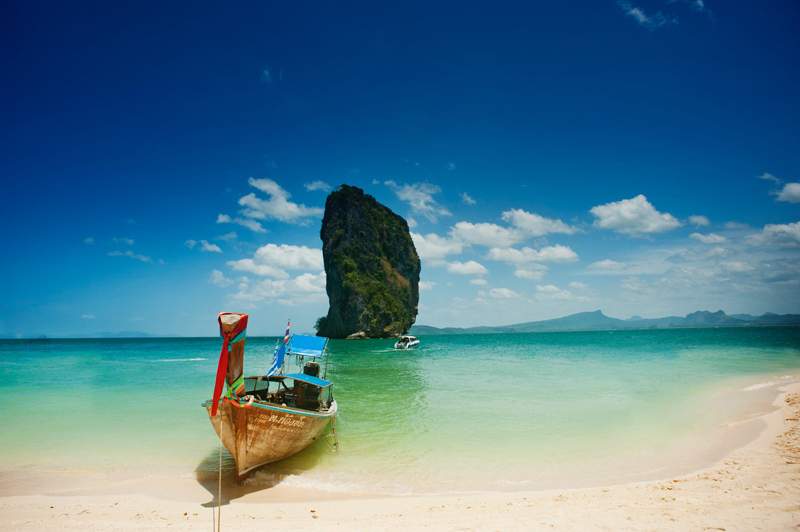 A great travel aid for the Southeast Asia Travel reader is in the October issue of Arthur Frommer's Budget Travel.

Any traveler who has been to a country where she or he does not speak or read the language, knows how difficult it is to order a meal. This is so true when visiting a neighborhood restaurant in the country and wanting to sample the local cuisine. The waiter does not speak your language and you do not speak his. How do you order a meal?

It is so simple. Bring a menu from your hometown. For example, we visit Chinese restaurants at home all the time. The menu is bilingual. Carry a menu from the local Chinese eatery on your trip. In China, show the menu to the waiter. Point to the dish of your choice. The Chinese translation is next to the name of the dish. The waiter will comprehend your wishes.

This can be done with menus from Japanese, Korean and other restaurants from your hometown. If you have any questions, ask your local restaurant owner. Explain to him about your impending trip and questions. It is best to ask questions now to a person who speaks the same language. Maybe he has been there and can offer suggestions.

The tipster, Charles Locher, in Arthur Frommer's Budget Travel magazine, suggests bringing several copies of the same menu. It seems the restaurant owners understand the menu idea will be helpful in serving future customers. Leave a copy.

I had to share this travel aid with my readers. I hope it will help you on future trips. Arthur Frommer's Budget Travel magazine has travel aids in each issue. I will share a great idea like this one with every reader. Does anyone have a great travel tip to share with other readers? Post it in the forum. Let's become a help center.


You Should Also Read:
Vietnam Foods - Banh Troi Tau
Travel Aids - Chopstick Holders or Rests
Cheap Eats in Japan - Kaitenzushi


Editor's Picks Articles
Top Ten Articles
Previous Features
Site Map





Content copyright © 2022 by Taisha Turner. All rights reserved.
This content was written by Taisha Turner. If you wish to use this content in any manner, you need written permission. Contact Hanny Suriadi for details.