Berry Manor Inn in Rockland Maine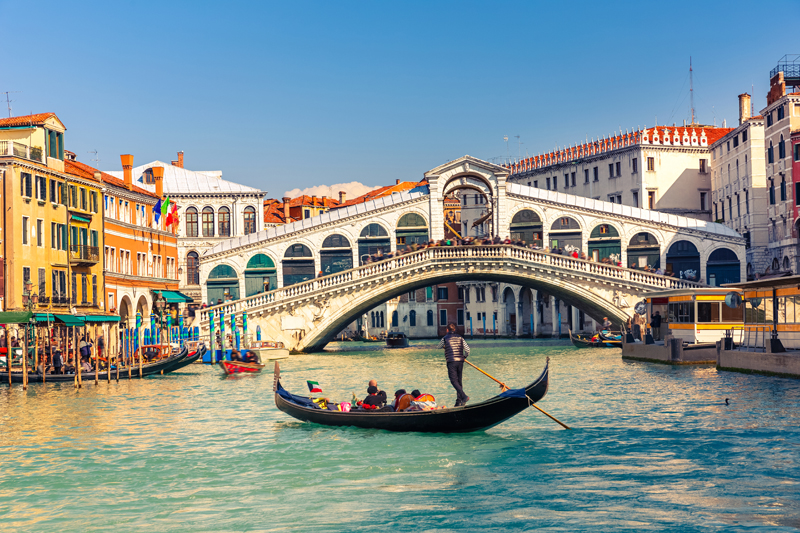 Charles Berry was Rockland's wealthiest man and although he was a generous benefactor, he also didn't mind enjoying his affluence conspicuously. The house he built as a wedding gift to his wife was a showplace, and luckily for travelers to this Maine coastal town, it still is.

Eight different varieties of exotic hardwoods were used in the finish work – the moldings, paneling, balustrades, window frames and trim. Although it features all the high Victorian grandeur of the late 19th century, the house is decorated with a lighter touch that keeps it from feeling oppressive. Its authentic décor comes off as playful instead of florid.

Berry Manor's energetic and engaging owners Cheryl and Michael have maintained Mr. Berry's high standards in renovating the carriage house into more guest rooms, and in furnishing the entire B&B. Beds, for example are custom made, either four-posters with canopies and silk swags or with elegant headboards and coronets. Each guest rooms is different, and since we checked in early we had a chance to peek at others in the carriage house and in the main mansion. We sympathize with the paper hanger who had to contend with all the sloping and mitered ceilings in the charming rooms under the eaves.

Decorated in floral wallpaper of muted pink and sage green, our room in the Carriage House was one of the smaller, although it had plenty of space for a king-sized bed, a pair of comfortable arm chairs and a gas fireplace, along with a desk. For all the only slightly restrained Victorian air, the bathrooms are all about modern luxury, with double whirlpool tubs, body jet showers (sort of a car wash for people) and plenty of thick cushy towels. Bath oils and other amenities are all eco-friendly; in fact, the inn has been recognized by the state of Maine as an "Environmental Leader in Hospitality."

The Carriage House was like a little private preserve, with our own sitting room shared with only three other guest rooms. This cozy and comfortable guest sitting room has a kitchenette offering coffee, tea, soft drinks and always delicious fresh-baked pies. The cherry pie was so good that when I was sitting there in the evening reading, and another couple arrived and picked up the pie server I told them that the cherry pie was terrible. The man looked at me and said "She's saying that to warn us off her favorite!" It just looked too good to make my attempt believable.

Main House guests have a lovely large alcove room at top of stairs for their guest lounge, along with two spacious parlors that all guests are welcome to use.

A full-course breakfast was served to our table by the window, set with linen and china that was just right just right for the elegant room. Breakfast began with cantaloupe and blueberries garnished with granola and a fresh mint leaf, raspberry muffins, a big china pot of tea and five choices of fruit juice. The entrée was crustless quiche served with bacon and chunks of oven-roasted red potatoes. My goblet of ice water was scented with a lemon wedge.

But breakfast was far from a formal affair, despite the linen-and-crystal settings and the fine china. Everyone seemed to be laughing as the staff and owners moved among the tables, and we soon realized that most of our fellow guests had been here so often that they were old friends with the owners.

It was then that we learned a few of the inn's little quirks. On the buffet, instead of the expected turn-of-the-century silver do-dads, was a collection of furry wind-up caricatures that Mike at some point during breakfast sets off all at once, creating a cacophony that is soon drowned out by the laughter of guests.

And under our feet in the dining room was a worn and not-a-little decrepit Axminster, out of character with the polish-perfect all around it. We learned from Cheryl that this was the original carpet specially loomed and pieced to fit the room's semi-octagonal shape when the house was built. And that her reluctance to replace it with a modern carpet had cost her AAA's highest rating.

Bravo, I say, for putting history and authenticity ahead of subjective rating systems, and for not letting the building's formality forestall a bit of fun. I think the Berrys would approve, too.

The Berry Manor Inn is at 81 Talbot Avenue in Rockland, Maine; Tel: 800-774-5692; www.berrymanorinn.com.






Related Articles
Editor's Picks Articles
Top Ten Articles
Previous Features
Site Map





Content copyright © 2022 by Barbara Radcliffe Rogers. All rights reserved.
This content was written by Barbara Radcliffe Rogers. If you wish to use this content in any manner, you need written permission. Contact Barbara Radcliffe Rogers for details.