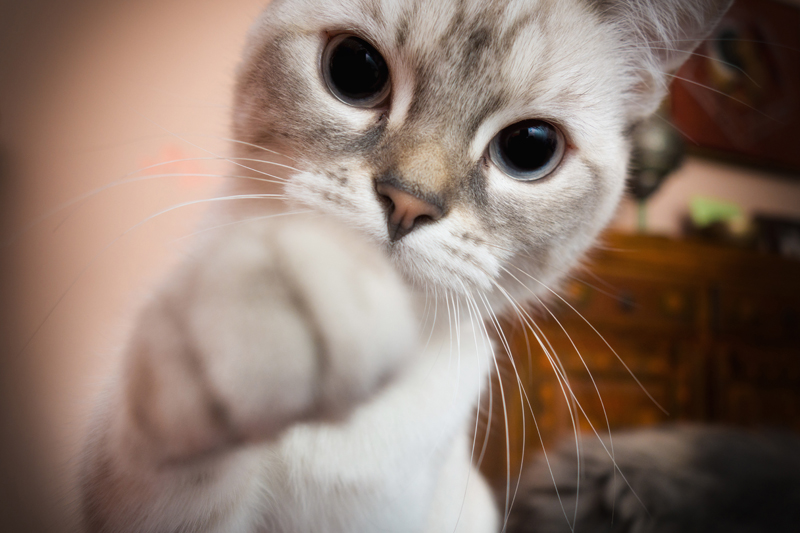 Thor is a proud warrior and son of Odin, ruler of Asgard. When Thor leads an attack on Jotunheim, the world of the Frost Giants, their sworn enemies, Odin banishes him to the realm of Earth to live as a mortal. But when Loki, his brother, takes the throne, it'll be up to Thor and his friends to protect Asgard and those who holds dear on Earth. While watching "Thor", here are a few movie mistakes to look for.

· After SHIELD comes and "borrows" their research, Jane, Darcy and Erik are sitting on the roof of the building. When the camera first pans up, their hair is blowing in the wind. But in the rear view of them, when Darcy mentions her IPod, it's not moving. In the next front view, their hair is blowing again but it's not moving when it cuts to a right side view of them and Erik says "I knew this scientist…". It cuts back to a left side view of them when their hair is blowing.

· After Thor tries to get a horse at the pet store, Jane arrives and gives him a lift in her vehicle. They're talking while Jane is driving and wire fences and fence posts can be seen out of the side windows on each side of the road. When the vehicle hits a bump and it cuts to an outside view, there are no fences or posts to be seen. It cuts back to the inside of the vehicle and the fences are back!

· Volstagg, Hogun, Fandral and Sif come to Earth to find Thor. Loki sends the Destroyer after them and Thor. Just before its arrival, the found shakes. There is a close-up of the SHIELD agents' car and a coffee cup on the dashboard spills and turns over. When the Destroyer arrives, one of the agents at the car says "I don't know, the guy never tells me anything," and the view through the car's windshield shows the cup is still upright!

· CAUTION: May Contain Spoilers! The Frost Giants are in Asgard. Laufey is about to kill Odin when Loki murders him. Frigga embraces Loki and then drops her arms when Loki says "I swear to you, mother". But in the left side view of them when Thor calls, Frigga's left arm is on Loki's shoulder.

· CAUTION: May Contain Spoilers! When Loki and Thor are at the Biofrost near the end, Thor is holding his hammer in his right hand. Loki tells Thor to fight him and when Thor gets thrown and hits the ground (when Loki says "I never wanted the throne"), the hammer is in his left hand. But when Thor gets to his feet, it's in his right hand.

"Thor" (2011) stars Chris Hemsworth, Natalie Portman, Anthony Hopkins, Tom Hiddleston, Stellan Skarsgard and Kat Dennings. It runs 115 minutes and is rated PG-13 for sequences of intense sci-fi action and violence.


Get your copy of "Thor" here:



You Should Also Read:
Superhero Movies
Thor - The Dark World


Related Articles
Editor's Picks Articles
Top Ten Articles
Previous Features
Site Map



Follow @IGMovieMistakes
Tweet



Content copyright © 2022 by Isla Grey. All rights reserved.
This content was written by Isla Grey. If you wish to use this content in any manner, you need written permission. Contact Isla Grey for details.