Sunflowers for the Landscape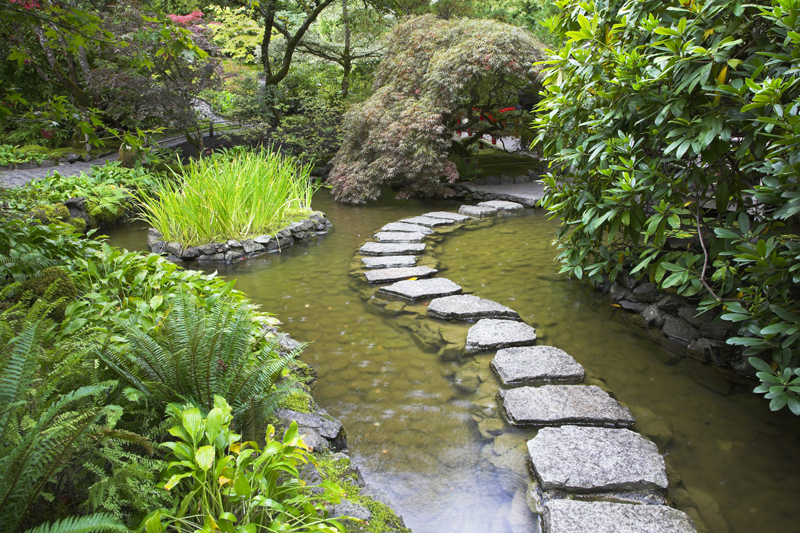 Sunflowers, how striking they are in the landscape. Yet, they're much more than eye candy.

Sunflowers bring smiles to people's faces. Wal-Mart has greeters. Let these show-stopping flowers beckon guests to your garden. Plant them near your driveway or entrance.

When the sunflower heads mature, they became a magnet for birds.

Sunflowers can be sown where they are to grow. Sometimes, people will start them in pots and transplant. But this is an unnecessary step since they are easy to direct sow.

Selecting the best variety is important. If you live in a particularly windy area, choose strong ones that can withstand such conditions.

Plant at the proper time for your area. This will depend upon the date of your last expected frost.

With sunflowers, you don't have to wait long for the blooms to appear. Depending on the variety being grown, most will bloom about sixty days from the time of planting. The flowers will be effective for about three weeks or so at which time the heads will begin to form.

For best results, sunflowers do need fertilized. This can be applied when you plant or later as a soluble fertilizer when you water. For tall varieties, the plants will need a second application when they are knee-high.

When planting, space the seeds far enough apart so the plants will have good air circulation and plenty sun. If grown too close together, they are more prone disease problems. This can cause the foliage to become floppy and unattractive. Over time as the large-headed ones mature, they begin to slump and bend over under the weight of the head.


When it comes time to buy sunflower seeds for your landscape, Renee's Garden has a very wide selection. For 2007, they're introducing Junior. Especially bred for containers, this is a pollen-free variety. A well-branched plant, this will also be suitable for flower beds and borders. Reaching about 2 ½ feet in height, use it to create a mini hedge on your property line.

With sunflowers, you can have your cake and eat it too so to speak. Renee's Garden has a variety that is especially grown for its tasty seeds. Snack Seed sunflower has scrumptious, large seeds that are just right for eating. This sunflower has lovely gold blooms. These mature to produce heavy heads of sunflower seeds.



Related Articles
Editor's Picks Articles
Top Ten Articles
Previous Features
Site Map





Content copyright © 2023 by Connie Krochmal. All rights reserved.
This content was written by Connie Krochmal. If you wish to use this content in any manner, you need written permission. Contact Connie Krochmal for details.