Mountaintop Removal Mining and Environment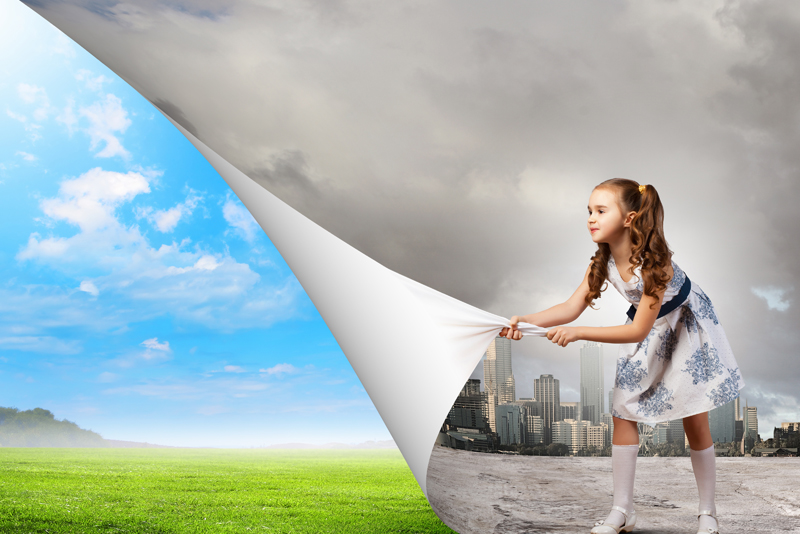 We all are responsible for energy use. My computer, your car, his lawn mower, her washing machine – all are responsible for carbon emission. And I believe a good number of people are conscious about that and stay away from unnecessary use of these equipments. But what about coal mining companies, oil companies? They need to care about it the most. Because their work portrays that human being is cheaper than coal and oil.

It's all about mountaintop removal mining. A group of environment activist dumped coal scraps in front of EPA, Washington, to protest mountaintop removal mining in Appalachia. After reading the news a thought came to my mind. How much coal do we really need and for whom do we need? It's true that it will be used for the comfort of mankind but this will be a cause of discomfort for many other people. Isn't it too costly? How can we enjoy such comfort making other living beings miserable?

Mountaintop removal mining has another name- valley fill mining. The name itself portrays the nature of this kind of mining; yes, in this process the top of a mountain is literally blown up and then dumped into the valleys and streams. It gulps the ecosystem, making a biologically diverse place into a barren land. Mountaintop removal mining produces huge amounts of waste, forests are cut, and habitats of animals and insects are destroyed. The solid waste fills valley, liquid waste is stored in impoundments, sometimes built in the headwaters of a watershed. Coal washing process of mountaintop removal coal mining produces thousands of gallons of contaminated black colored water that contains toxic chemicals and is often dumped behind dams in huge mud ponds.

Accidents are destructive in mountaintop removal coal mining projects. In the beginning of 2010, a massive explosion occurred in the Big Branch coal mine in West Virginia killed 25 miners leaving 6 others missing. The company has been fined over $400,000 for safety violations. Another incident occurred in Buffalo Creek, Southern West Virginia. One of these ponds busted on February 26th, 1972 above the community of Buffalo Creek in Southern West Virginia. Heavy rain caused the pond to fill up to the brim and it broke the dam. Flowing over 132 million gallons of black wastewater over the valley it killed 125 people, injured 1100 and left many people homeless. Over 1000 cars and trucks were destroyed. Let alone vegetation, animal and micro organism. Of course, it's not only the people who suffer. The U.S. Fish and Wildlife Service has written in their website that mountaintop removal's coal mining destroys nesting habitat for neo-tropical migrant birds of West Virginia's vast forests and decreases the migratory birds throughout the Northeast U.S.

No one will disagree that this process is a dirty, dangerous business. At the beginning of 2010, the EPA announced a new water quality standard which gives us hope that the mountaintop removal coal mining will end in future. Coal mining companies should focus on eco-friendly way to withdraw fossil fuel instead of blasting. Blasting affects environment causing flood, land slide, ground water contamination and destruction of ecosystem- from animals to plants. It's not opening a way for new jobs as dynamites are cheaper than a worker. In preference to fossil fuel we should go for Green energy like Hydroelectric, Geothermal, Solar, and Wind. Alternative energy is the best way for environment. If the companies pay attention to this field it will also open a new arena for job market.



Related Articles
Editor's Picks Articles
Top Ten Articles
Previous Features
Site Map





Content copyright © 2022 by Farjana Amin. All rights reserved.
This content was written by Farjana Amin. If you wish to use this content in any manner, you need written permission. Contact Farjana Amin for details.