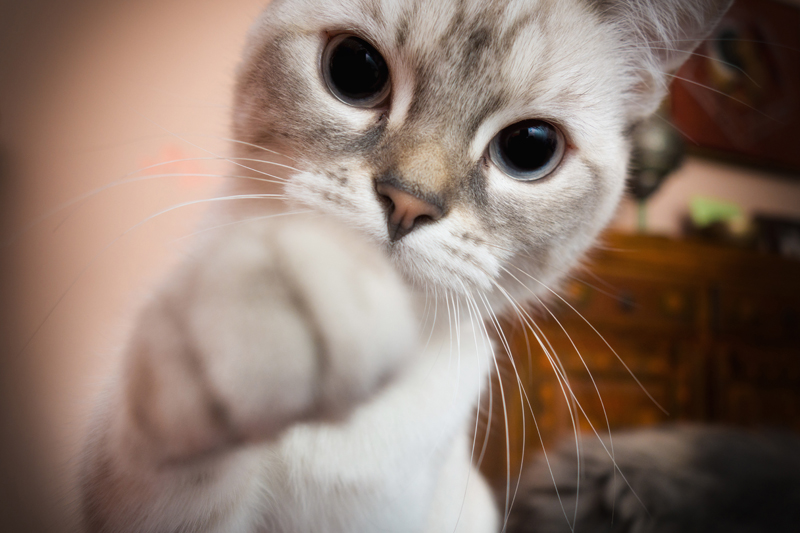 Sam Baldwin is a widower who has recently moved from Chicago to Seattle with his son, Jonah, to start a new life but still mourns for his wife, Maggie. Annie Reed is a newspaper journalist in Baltimore who has just become engaged to Walter. When Jonah calls into a nationally syndicated radio talk show on Christmas Eve to help his dad find a new love interest, things in Sam and Annie's lives turn topsy-turvy as they try to find that certain magic that they've both been missing. Here are a few movie mistakes to look for while watching "Sleepless in Seattle".

· Annie sits down at the table next to Becky. In the close-up, Annie has two cups in front of her, a few inches apart. When Annie mentions "that statistic is not true", the cups are in the same place. But when it cuts to a wider view of everyone at the table, the cups are now quite a distance apart. Also, Annie picks up the white cup in her left hand and disposes of her tea bag in it. In the next close-up of her, she's holding the cups with the designs on it in her left hand.

· Annie goes to her brother's office and is talking to him about "Sleepless in Seattle". When she mentions "I don't want to move to Seattle", she walks to the window and puts her hands on her hips. It cuts to a close-up of her and her arms are folded across her chest in front of her. Also in this scene, when she asks her brother "What do you think?", the close-up of Dennis shows the end of the pointer pressed against her chin. It cuts to a back view when she says "It's just cold feet, isn't it", he's holding the pointer upright in front of him.

· Annie tosses the letter she was typing and sits down on the sofa with a bowl of popcorn. In the view of her and Becky on the sofa, Annie reaches in the bowl with her left hand and brings the popcorn up to her mouth. It cuts to a close-up of Annie and it's her right hand with the popcorn.

· Annie hides in the broom closet to listen to Jonah when he calls the radio talk show again. When she is trying to get in the closet, the broom falls at an angle across the door of the refrigerator. But in the close-up of the closed broom closet, the broom is propped up against the wall.

· CAUTION: May Contain Spoilers! When Annie walks onto the observation deck at the Empire State Building, the first telescope, in the corner, is facing straight out. But when Jonah and Sam arrive and she walks towards them, the telescope's position has changed and the eyepiece is angled towards the right.

"Sleepless in Seattle" (1993) stars Tom Hanks, Meg Ryan, Ross Malinger, Rosie O'Donnell, Bill Pullman, Rita Wilson and Victor Garber. It runs 105 minutes and is rated PG for some language.


Get your copy of "Sleepless in Seattle" here:




Related Articles
Editor's Picks Articles
Top Ten Articles
Previous Features
Site Map



Follow @IGMovieMistakes
Tweet



Content copyright © 2022 by Isla Grey. All rights reserved.
This content was written by Isla Grey. If you wish to use this content in any manner, you need written permission. Contact Isla Grey for details.