Nature Guides for Children & Their Leaders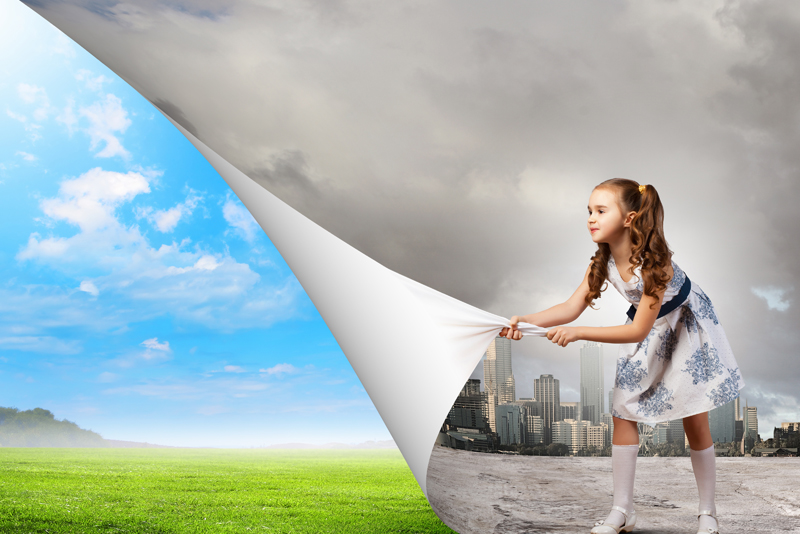 Books for Children on Wetlands and Critters in their Yard

Marianne D. Wallace. America's Wetlands: Guide to Plants and Animals. Fulcrum Publishing. 2004.

What a fun book for children! Within forty-eight pages, Marianne D. Wallace, may have started some child towards becoming one of our future botanists, ecologists, or even park ranger. First, she opens with a description of North American wetlands. Then she begins describing the critters and plants found in wetlands of the various geographical regions. Each region has both written descriptions and a two page colored picture showing the various animals or plants found in wetlands for that region.

Recommendation

Teachers, librarians, parents, and grandparents all have good reasons for picking up a copy of this wonderful nature book for elementary-aged children. You'll never know when a child reading it will begin thinking of his/her future career. It will also help our children understand why wetlands are fragile ecological areas that warrant conservation measures being taken before they completely disappear.


Sally Kneidel. Slugs, Bugs, and Salamanders: Discovering Animals in Your Garden. Fulcrum Publishing. 2000.

Ok parents, I was one of those kids who always wanted to know the name of every bug or other critter that crossed my path. I spent years pulling my little red wagon with jars of insects or other critters and copies of the infamous "Golden Guides". The other girls may have had their dolls – I had my grasshoppers.

Sally Kneidel's book would have kept my attention long after my parents said "turn out the lights" at night. It might even have been read via the light coming under the door. I also would have tried out many of the projects suggested throughout the book. Studying whether a slug could "learn" where the piece of lettuce was the last time it found it – yes, that's the type of activity I enjoyed as a kid.

Recommendation

This book was clearly intended for youth program leaders or teachers. The book's contents are excellent. They teach many useful facts about the critters that live in our gardens. Every teacher will find "science" projects within its cover that can be done throughout the school year. No teacher should be without it.






Related Articles
Editor's Picks Articles
Top Ten Articles
Previous Features
Site Map





Content copyright © 2023 by Diana Pederson. All rights reserved.
This content was written by Diana Pederson. If you wish to use this content in any manner, you need written permission. Contact Farjana Amin for details.