Camden Harbour Inn - Perfect Spot to be Snowbound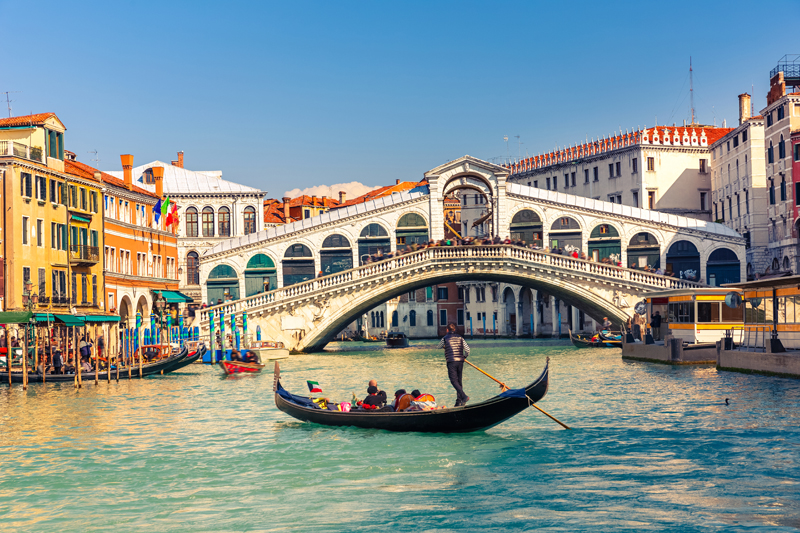 "All I could see from where I stood
Was three long mountains and a wood;
I turned and looked the other way,
And saw three islands in a bay."

Maine Poet Edna St. Vincent Millay wrote these lines from the summit of Mt. Battie in Camden, but all I could see from where I stood was…white.

I had awakened early to that unmistakable deep silence that we northerners instinctively recognize before our eyes are even open. The sound of snow, or rather the stillness of snow. Then came the next inevitable sound -- the only one to break the silence -- the far-off scrape of a plow on pavement. The predicted storm had come in earlier than expected.

Later, I opened the aubergine-colored drapes of our big corner room and looked out across our balcony, where the table and chairs were mounded with white, like over-frosted cupcakes. Beyond, where we had watched a full moon rise the night before, the long path of its beams reflected on the bay, was nothing at all. Just a world of white with a muted gray foreground of tree branches etched mistily against it.

Later yet, at breakfast, our innkeeper told us that the forecast had been updated and that up to two feet of snow might fall before evening. We looked out the big windows of the dining room and saw through the thick white veil a marshmallow-shaped blob in the driveway below where we had parked our car the evening before.

We were snowbound, and we couldn't have chosen a better place if we'd planned it.

Our quest for the best places to do nothing had brought us up the Maine coast to Camden, a veritable beehive of land- and water-borne activity in the summer, but far less busy in mid-winter. Granted, there was the option of skiing at the Camden Snow Bowl, but in that swirling white, we could only imagine the ocean views from its summit. No, we'd wait until the day after the storm, which was sure to dawn brilliant, a blue-bird day, as skiers call it.

Today we would luxuriate in doing nothing at all -- or at least as little as possible. And from our perch on the Camden hillside we would watch the snow fall, and listen to the plows go past, and read by the fireplace in the guest lounge or library. And watch it snow some more.

Our room – called the Curacao Room -- offered a good vantage point, with windows overlooking the bay (it had been there last night, so we assumed it still was). Its comfortable loveseat was a companionable size for two, with room for us both to curl up with books -- or to sit and admire the snow.

The room was spacious enough for the king-sized bed, a bureau, minibar console, a desk and a chair covered in lush velour. The colors were predominantly white, black and gray, with accents of muted aubergine.

The bed, with its cushy featherbed and warm down comforter, had individual gooseneck lights that illuminated the page in front of me as I read the night before, while leaving the rest of the room (even the other side of the bed) in darkness. On each bedside table was a bottle of water (Poland Springs, of course, this being Maine) and another lamp. The closet had removable wooden hangers, two luggage racks (why should that be so remarkable?) and an iron and board.

The bathroom was large enough to easily accommodate both a full-sized shower stall and a deep Victorian bathtub with a wooden tray holding Molton Brown hydro-soak, bath gel and a big bar of soap. More amenities were above the sink. Ah yes, a luxurious warm bath would await me if we decided to go outside and go for a walk in the snow.

Which of course we did, wrapped in down jackets and muffled with scarves, wearing tall boots. Not a long one, just down to the harbor and back, with a stop for a warming cup of coffee en route.

A complimentary glass of Prosecco awaited us when we descended before dinner, and we enjoyed it sitting in front of a wide fireplace in the lobby. While one might expect this venerable New England inn to be decorated in vintage grandeur, its new owners have chosen instead the clean smooth lines of Euro-contemporary furnishings, set against the traditional white walls of old seaside inns.

The lobby is divided into small conversation groups, each with a view out the wall of windows alongside the wrap-around porch.

The dining room -- a restaurant called Natalie's -- is equally striking, with red velour armchairs and banquettes contrasting smartly with the white linens and gleaming glassware. Our table for two sat in front of a fireplace in which four large pillar candles flickered. The music was varied, nicely modulated, and included Cole Porter favorites sung in French.

But we weren't there for the music. We had heard from our friend Hilary, the Maine Travel Maven, that the new chef here was not only turning heads but bringing avid foodies on the long drive from Portland. What better place to be snowbound than at an inn with its own acclaimed dining room?



Related Articles
Editor's Picks Articles
Top Ten Articles
Previous Features
Site Map





Content copyright © 2023 by Barbara Radcliffe Rogers. All rights reserved.
This content was written by Barbara Radcliffe Rogers. If you wish to use this content in any manner, you need written permission. Contact Barbara Radcliffe Rogers for details.