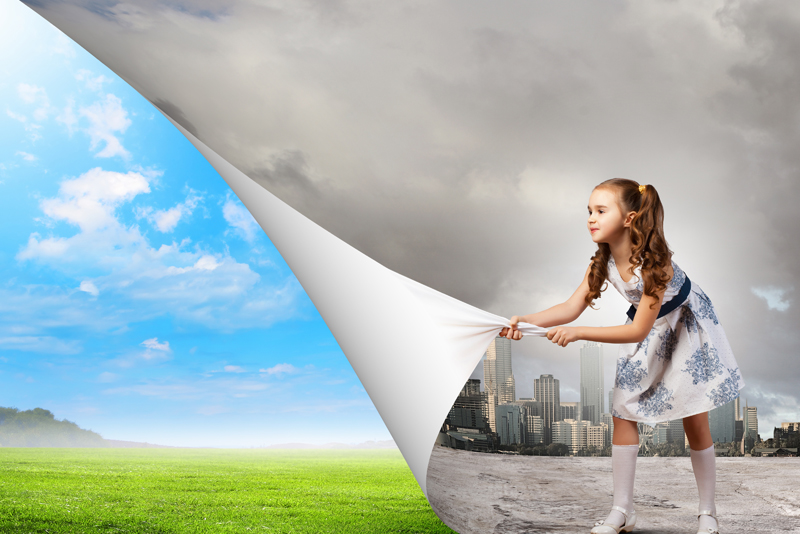 Brian Capon. Botany for Gardeners Revised Edition. Timber Press. 2005.
Gardeners need a basic understanding of Botany. However, reading a college textbook on Botany is a daunting prospect! This is the prime reason I am so pleased to tell you, my reader, about Botany for Gardeners Revised Edition.


Section 1: Growth -- how do plants grow from seeds, how do their cells develop, and how their roots and stems grow into mature plants.


Section 2: Organization -- how the cells are arranged inside stems and inside roots and leaves.


Section 3: Adaptation -- Plants are adapted both for protection from other organisms and to fulfill their basic needs – taking up nutrients, storing water, and supporting the plants.


Section 4: Functions -- How do plants grow and develop? How are water, minerals, and light taken up by the plant to meet the plant's basic needs?


Section 5: Reproduction -- How do flowers become fruit (seeds) and how are those seeds spread abroad? What are the basics of plant genetics?


This ten chapter book is packed with easily understood information on very technical subjects. The text is supported with black and white drawings and charts in addition to the many colored photographs. I believe every gardener will learn something from this botany book. It should be mandatory reading for any plant grower interested in producing their own seeds for saving or for those trying to develop new plants.


Recommendation


Brian Capon, holding a Ph.d. in botany, with 30 years experience as a professor of Botany, is an outstanding writer. He showed his ability to take a fairly complicated subject and write in a style that won't turn off those without a college education in botany. Therefore, I give this my highest recommendation for a botany book suitable for home gardening classes and other adult education type courses on botany. It may also serve as a very useful "review" for those of us who had a class on college botany long, long ago. This book will remain on my bookshelf and should be on your bookshelf if you are a gardener. I'm sure you'll be referring back to it as you grow new plants and develop your gardening skills.





Related Articles
Editor's Picks Articles
Top Ten Articles
Previous Features
Site Map





Content copyright © 2022 by Diana Pederson. All rights reserved.
This content was written by Diana Pederson. If you wish to use this content in any manner, you need written permission. Contact Farjana Amin for details.