Extinction of Medicinal Plants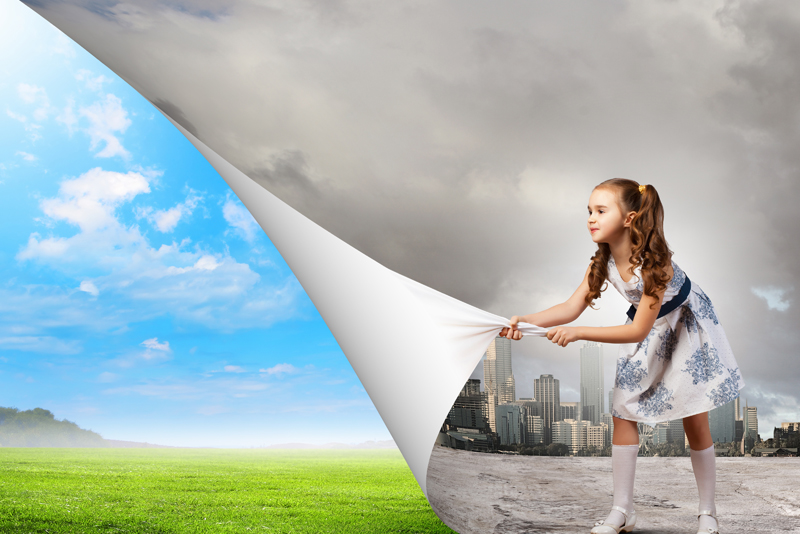 Overharvesting of plants has been an issue for a long time now. Among the top natural healers that are at risk there are American Ginseng, used to improve memory; Black Cohosh, a common ingredient in natural menopausal treatments; Echinacea, for treating and preventing the common cold; and Golden Seal, which lowers blood pressure and has anti-bacterial properties.

These herbs are commonly used among herbalists. Herbalists have become increasingly aware of the overharvesting of these plants. A lot of suppliers now list that their herbs are wild crafted, meaning they are carefully taken from nature leaving adequate amounts in the ground to grow and propagate on their own.

But now there is a new list out. These are plants that are used in prescription drugs. Many corporate companies are well known for their disinterest in nature and the environment. This is just more proof of this to me. The Himalayan Yew (Taxus wallichiana) is used in the anti-cancer drug Paclitaxel. The Pepper-bark tree (Warburgia) is used to fight malaria. Snakeroot (Rauwolfia) has an ingredient in Respirin which is used to treat high-blood pressure. These are just a few plants that are at risk of extinction.

There are other factors that affect the outcome of these plants to. Pollution, habitat destruction, and other species invading the habitat are all things that can push a plant into extinction. Some things we don't have much control over. Some things we do.

Some say cultivation may be the answer. This is tricky, though. A plant grows naturally where it grows for a reason. It has all the right conditions to grow. Light, moisture, and just the right mix of soil allow it to grow. If the conditions weren't just right, it wouldn't grow there. And all these conditions give the plant the medicinal value it has. Cultivating a medicinal crop takes money and time and patience to get it just right. I'm not saying it won't work, I just don't know if it's worth the effort. To the big pharmaceuticals I suppose it might be…

So what is the answer? If you are a gardener, or even if you are not, find out what plants are native to the area you live in. Use it to restore our habitat. Wildflower.org has an interactive map to help you find your native plants http://www.wildflower.org/plants/. Plantsavers.org http://www.unitedplantsavers.org/ and RedList http://www.iucnredlist.org/ show all species that are in danger of becoming extinct.

The plants aren't gone yet. They are such a valuable resource to us and to our environment. It's not to late to make a difference and this is a simple, inexpensive thing we can do to help.



Related Articles
Editor's Picks Articles
Top Ten Articles
Previous Features
Site Map





Content copyright © 2018 by Heather Grant. All rights reserved.
This content was written by Heather Grant. If you wish to use this content in any manner, you need written permission. Contact Farjana Amin for details.