J House Greenwich for Luxury near New York City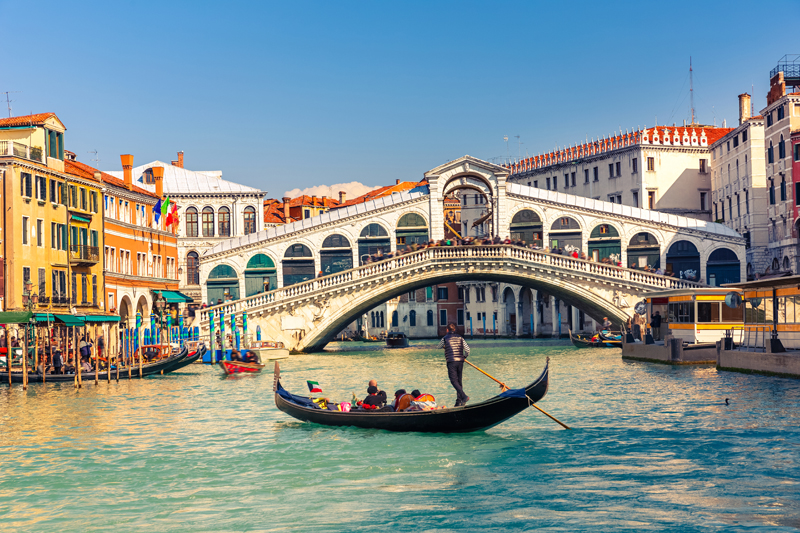 Luxury is not having to stay in New York City. Sorry, Big Apple, but it's a fact. Whenever business meetings require a long day in New York, our luxury is to drive to a small town with a MetroNorth station somewhere along the Connecticut coast, have a nice dinner and a peaceful night's sleep, then commute to the city in the morning. And at the end of the day, the train brings us back in time for another relaxed dinner.
Mini-Vacation in Greenwich
Greenwich is the perfect town for that – so perfect, in fact, that we decided to stay on for a third night to try more of its international restaurants, do a little shopping and visit an art museum we'd read about at the hotel. We turned a long day's work in the city into a mini-vacation.
For our hotel we chose J House, opened less than a year ago, and easy to find on a quiet stretch of Route 1, just off I-95 Exit 5. So easy to find, in fact, that we were practically funneled off I-95 into its entrance. Although J House is right next to the highway, a fence and greenery create a sound and visual barrier, and the illusion that we are far from the city-bound traffic. Even looking out our windows there was nothing to hint that the hotel is between a busy interstate and Route 1.
A doorman welcomed us and brought in our luggage. After a speedy registration, a bellman escorted us to our room, on the first floor.
The king-sized bed was dressed in ultra-soft high-count linens over a pillow-top mattress. Large bedside tables at either side had excellent reading lamps on movable arms so we could focus light on our reading, not in each others' faces. A good night's sleep was further assured by a black-out shade, and a daytime sun screen (also with easy push-button controls) let in plenty of light, but filtered direct afternoon sun. A comfortable reading chair next to the window had its own lamp, and the large desk also had a high-quality chair for working. Rooms have free WiFi and Keurig coffee/tea makers. In our closet were terry robes.
High-Tech Rooms
All rooms at J House have hi-tech features, which include customized Apple ipad controls, allowing guests to order from room service, adjust the room temperature or learn about hotel facilities. But the bathroom was a bit too high-tech, with an automatic flush and seat lifting that sometimes didn't match our needs of the moment. Most disconcerting was the television screen that took up the center of the bathroom mirror, requiring one to shave, brush hair or apply make-up using the strips of mirror at either side. The depth of the sink and vanity kept the mirror at arm's length away, making it almost impossible to apply eye makeup (unless one was very far-sighted), and there was no make-up mirror. Definitely designed by a man! Beautiful to look at, but not so conducive to two people getting ready for a day's work.
The lobby area is very attractive, spacious and smartly decorated, and the adjacent sitting room is filled with groups of comfortable chairs, with a glass-enclosed central fireplace. It is a very pleasant place to relax or meet clients informally. A lobby café – Chocolate Lab – features chocolate in various forms, as well as providing scones and other breakfast options.
Dinner at Eleven 14
After freshening up, we stayed "home" for dinner at Eleven 14, the restaurant right there in the hotel. It couldn't have been a better choice, and we enjoyed as fine a meal as any we would have found in the city, based on fresh local ingredients, artfully plated and presented by a highly professional staff -- but more on that outstanding dining experience another time. On subsequent nights we found an excellent selection of other good restaurants nearby.
There were a few glitches in the hotel, mainly in communication between morning and afternoon staff, which resulted in no wake-up call (requested as a back-up only, so no harm done), and the taxi we'd requested at check-in not being ordered for the next morning. Fortunately, the morning commuter trains run frequently, and we could catch a later one. Any new hotel takes a little time for everything to run seamlessly, and J House is well on its way there. We would definitely choose it – and Greenwich – again.
Details
J House Greenwich is at 1114 E Putnam Ave. Greenwich, Connecticut; tel 203-698-6980, reservations 321-800-7729,
www.jhousegreenwich.com


Related Articles
Editor's Picks Articles
Top Ten Articles
Previous Features
Site Map





Content copyright © 2022 by Barbara Radcliffe Rogers. All rights reserved.
This content was written by Barbara Radcliffe Rogers. If you wish to use this content in any manner, you need written permission. Contact Barbara Radcliffe Rogers for details.