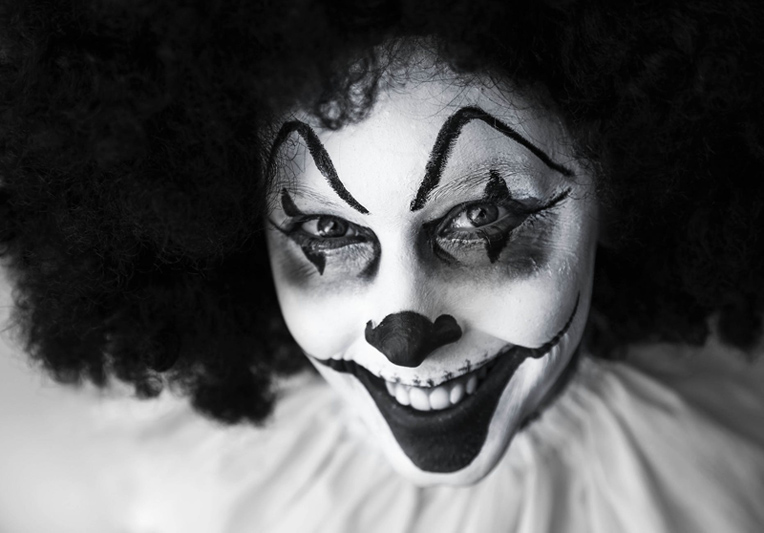 Director: Chris Columbus
Written by John Hughes
Release Date: 16 November 1990
Running Time: 103 minutes
MPAA Rating: PG
Editor's Rating: 4 out of 4 REALLY ugly girlfriends

This film is the beginning of something beautiful and terrible. the original Home Alone is entertaining, funny, and firmly rooted in the mystique of the 90s, making it a perfect time capsule. Unfortunately, like a roller coaster going up a hill, the peak seems to stop and slow down, with not much happening, and then a split second later, everything goes downhill at a pace that makes your stomach turn. Well, let's savor that moment right before everything goes to crap.

The McAllisters are an all-American family with a big plan to do this Christmas holiday BIG: heading to Paris with the entire family to spend a holiday wrapped in lights, snow, and really amazing art. But all that goes out the window when their most obnoxious member, eight-year old Kevin, can't take the pre-flight cramped spaces with his already irritating family and ruins dinner the night before the flight. Sent to his room without his favorite cheese pizza, Kevin is left to brood and make irrational wishes like kids do. However, when he wakes up in the morning, he's left open-mouthed in surprise when he finds that the wishes he made about his family disappearing forever… actually came true.

Home Alone is a Christmas classic. It was a smash hit when it first came out, and lately it's been something I return to every year to rewatch and have a great time with my family and my Christmas presents as Macaulay Culkin uses a blowtorch to give Joe Pesci third-degree burns on his scalp.

Wait, what?

Oh yeah. This movie plays like a Looney Tunes episode for about half of it. Except looking back on it., it's a bit hard to gloss over the fact that most of the comedy from this movie comes in torturing two guys who definitely deserve some of it, but after awhile, seem to cross the line from hilarious physical comedy to "I'm pretty sure we got in an uproar over people being treated like this at Guantanamo."

What I'm trying to say is that it's all fun and games until someone's hair inexplicably gets burned into a soccer ball.
Wait, no. That's funny too.
It's all harmless escapism until someone flips almost instantaneously, end over end, over an overly-iced cement staircase landing.
I'm having a really hard time explaining myself here.
Nothing is more appalling than Joe Pesci being fly papered and covered in pillow feathers.
Alright, I give up. The physical comedy is silly and over-the-top, and hearing Daniel Stern squeal like a howler monkey is purely enjoyable.

Really, the only thing that doesn't hold up in this movie is Culkin's acting. I don't know why, but for some reason, Macaulay Culkin was much better actor when I was eight. Of course, he's written with the "all main children must be portrayed as tiny people" cliche. But when he's not screaming, he's delivering really cliche performances. Yet, it doesn't take away from anything. It really adds to the cuteness of the film as it ages. This film set up a generation of send-ups and spoofs (some of which could be the film's sequels), and a lot of that is evident here.

I mentioned this movie as a time capsule, and really, the best evidence for that is the premise of the entire film. The crux of the movie is that the family's wall-socket dependent alarm clocks fail to wake up the McAllisters for the Skycab to whisk them away to the airport. They are then foiled in their attempts to contact Kevin because the same freak windstorm that severed the power lines also killed the phone lines as well.

If this film were made today, it would be just long enough for Kevin to reach for his cell phone and text his mom. Who actually uses alarm clocks anymore? The fifteen people in that house would have been replete with cell phones able to Facetime, Skype, and text message Kevin, telling him everything's going to be alright.

If that even came to it, that is. Fifteen people, fifteen cell phones. Fifteen different alarm clocks ready to wake everyone up with ample time to get to the airport. All done. Merry Christmas to all, and to all a ransacked house courtesy of Joe Pesci and the guy that wasn't Billy Crystal in City Slickers. Heck, knowing the neighborhood Kevin's family lives in, they'd probably stand to make a pretty nice profit from the homeowner's insurance claim.

**This movie is a part of my own personal collection. I was not compensated for this review, ya filthy animals.**



Related Articles
Editor's Picks Articles
Top Ten Articles
Previous Features
Site Map





Content copyright © 2023 by Ricardo Castano IV. All rights reserved.
This content was written by Ricardo Castano IV. If you wish to use this content in any manner, you need written permission. Contact Ricardo Castano IV for details.