Book Review: The Shame of the Nation by Jonathan Kozol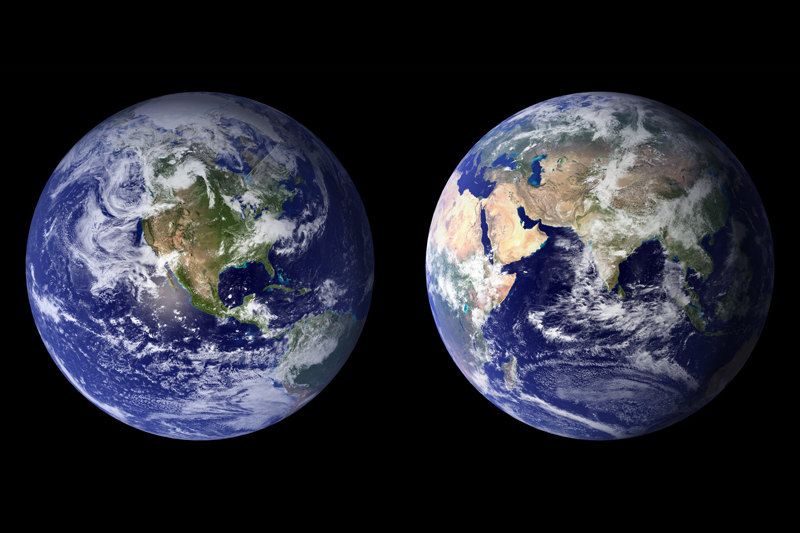 Book Review: The Shame of the Nation by Jonathan Kozol.

This book is infuriating because it is so compelling! Most of us are aware to some degree that inequalities exist between wealthy and poor public schools. We know that wealthy schools get better science lab equipment and more field trips and have parent volunteers as classroom aids. We know that poorer schools have outdated textbooks and high-teacher turnover and overcrowded classrooms. But to hear Kozol's chilling depictions of rats, mold, Nazi-like hand signals, locked bathrooms, closed libraries, missed lunches, and electives in hairdressing rather than Advanced Placement is completely outrageous!! It can't be true! How do education officials continue to let these things go on? Why are there no riots in the streets? This is not the first book Kozol has written on the subject, so these accusations of failed schools are not new. And yet no one seems to be doing anything about it!

Evidently our society has done a complete job of signifying to lower-income (especially minorities) youth that they do not matter. With these substandard schools creating angry and repressed young people, it's no wonder that our country has so many people in prison! What's the point of trying to be a "productive member of society" when society doesn't want you and has repeatedly shown that you will never be accepted or successful? If students are shown from an early age that they are not valued and not worthy of a decent education, why should they care about playing by someone else's rules?

There is a lot of complaining among conservatives that the worst problem facing our country is the "moral attack on families." No! The worst problem facing our nation is the ATTACK ON CHILDREN!!! This attack comes in the form of denying so many of them a decent education and nutritious food. Perhaps if students felt nourished and valued, things like teen pregnancy, crime, drugs, violence, and crime wouldn't be such a problem. Think about how much better our world would be if children received all the tools they needed to be successful! Visualize previously disenfranchised youth working to improve their neighborhoods, running for office, starting businesses, creating coalitions, researching answers, and creating innovative services and products. What a dynamic country we could be if we just worked as a team, mentoring children and encouraging them to be successful.

Our current policy of neglecting a huge population of children is far too expensive for all of us. It drains our energy pointing fingers and searching for solutions to symptoms of the poverty epidemic. The answer, though is NOT the current Bush administration's emphasis on testing as a means of holding schools "accountable." After years of depriving students of basic resources and subjecting them to substitute teachers and overcrowded classrooms, we suddenly expect them to "score well or else?" That's like sending soldiers off to war with inadequate equipment and training and support. Oh, wait. That's happening, too!

America is supposed to be making progress in integrating schools and our communities. People have been arguing for years that we don't need Affirmative Action anymore because we have moved past the crisis. But this book shows that little progress, if any, has been made in the decades since Brown vs. Board of Education. Perhaps it is even worse. We need a young Rosa Parks to stand up and say "I'm not sitting in a school that is more like a prison than a school. The government owes me more." Where are the young civil disobedients? Oh, yeah…they don't teach that in school anymore!



Related Articles
Editor's Picks Articles
Top Ten Articles
Previous Features
Site Map





Content copyright © 2023 by Wendy Amato. All rights reserved.
This content was written by Wendy Amato. If you wish to use this content in any manner, you need written permission. Contact Ije Yvonne for details.