AViiQ - the World's Thinnest Laptop Stand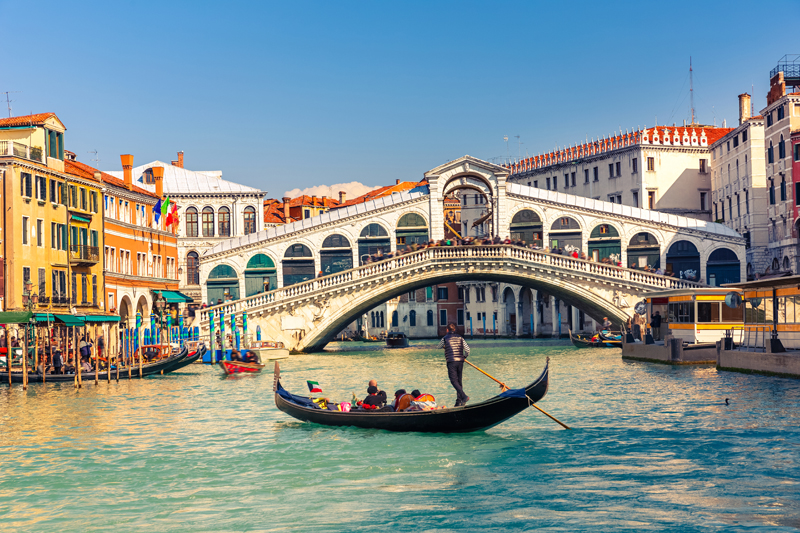 OK, I admit it, the sleek stylish look of my new laptop stand is what caught my eye. But the way it takes the strain off my wrists and neck is what captured my heart.

I use my laptop on airplanes a lot, and even with the extra space of Business Class, the keyboard always seemed to be at an awkward angle, so my arms got tired really fast and my neck hurt after a couple of hours work. And no matter how I tilted the screen, I got glare.

I solved the problem initially with a little plastic laptop stand that stored flat when not in use and assembled easily. I liked it, but it took up precious space in my carry-on bag and the slotted assembly meant that it sometimes came apart while I was using it. So I began leaving it at home. Then I saw the AViiQ Portable Laptop Stand, which made my plastic one look positively clunky.

AViiQ claims to be the world's thinnest laptop stand, and it probably is. It's hard to imagine how one could get any thinner than its folded measurement of less than ¼ inch. Folded, it slides right into the sleeve with my laptop, so there's no fishing around to find it. It weighs in at just under 6 ounces, according to my kitchen scale.

It unfolds easily and re-configures into a sleek stand that lifts and tilts my keyboard to a 12-degree angle that follows the line of my arms when I'm using an airplane tray. It also puts the screen at a better pitch, which I find easier on my neck, while the keyboard angle cuts the strain on my wrists, arms and shoulders.

An added benefit of using any stand is that they provide an air space to allow heat from underneath the computer to disperse. That means my battery will last longer and my machine operate more efficiently, according to my techy friends. I do know that without a stand, the surface under my laptop gets very hot. I have not used it long enough to know for certain, but the Hylite material the AViiQ is made from promises to be very durable. It is certainly sturdy and completely free from wobble, despite being almost weightless and paper thin.

And although I hate to admit that this is a consideration, I also really like it for its stylish looks. It is sleek, geometric and smart, with a brushed aluminum finish highlighted by white lines. And while I wouldn't pay the hefty $79.95 price just for its good looks, I do get a bit of my money's worth every time I unfold it and notice the businessmen in adjoining seats eying it enviously.

Is it worth the cost? It is to me because I spend so many hours on the road with a laptop and anything that makes it work better and more comfortably is worth a lot to me. More important, a piece of equipment that doesn't take up space or add weight while it's making my wrists and neck more comfortable is destined to be my constant travel companion even if it's not a cheap date.

For more information, visit https://www.aviiq.com.



Related Articles
Editor's Picks Articles
Top Ten Articles
Previous Features
Site Map





Content copyright © 2022 by Barbara Radcliffe Rogers. All rights reserved.
This content was written by Barbara Radcliffe Rogers. If you wish to use this content in any manner, you need written permission. Contact Barbara Radcliffe Rogers for details.