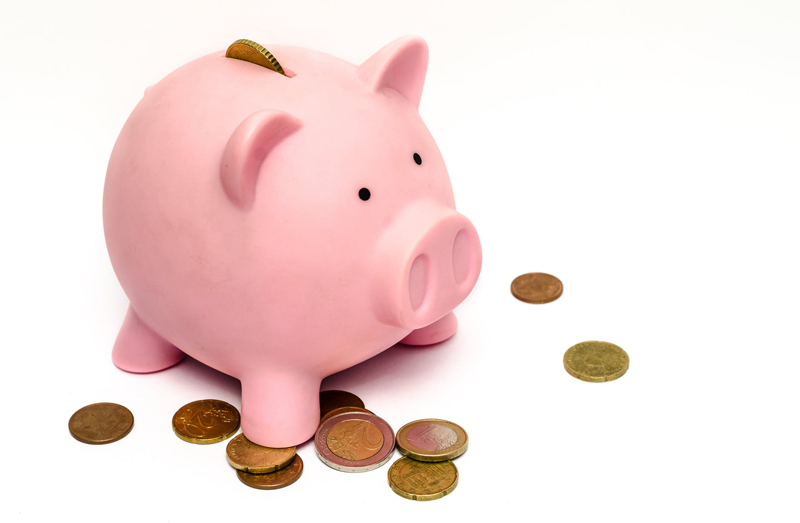 Free dog food samples provide pet owners with several benefits. Besides the obvious, you get a free sample of dog food to help cut down on your feeding expenses, you also get the benefit of letting your dog try several different brands of food. It's never a good idea to automatically switch your dog's menu abruptly, and if you suddenly buy a new brand of dog food, you run the risk that your pet won't like the taste. This means lost money as you have a bag or cans of dog food that your pet isn't interested in. By using free dog food samples, you can let your dog try different brands while he or she is mainly fed their typical dog food. You'll be able to determine which brand your dog enjoys while staying within your economical means.
There are always plenty of free dog food samples available to choose from, the difficulty is in knowing which one is available and when. Pet magazines are a good resource for finding free dog food samples, as well as visiting different pet food manufacturer's websites. Most companies will offer a promotion, whether it is a mail in sample, free offer at a store, or a coupon, to ensure that your dog is able to try their brand of dog food. Once you receive your sample, let your dog try it and if he or she likes it, you might want to consider switching brands.
It's important to realize that there is a difference between puppy and dog food. You should only use puppy food for puppies and food designed for adult dogs for mature pets. When you receive your sample, be sure to follow the recommended feeding guidelines as well. Some samples are a full serving while others might be broken down into two meals. Keep checking regularly in the Freebies Forum for more samples and other pet freebies as they become available. Also, when visiting dog food company's websites, sign up for their newsletters and mailing lists. Not only will this provide you with plenty of pertinent information, but you'll also receive notification should any free samples or other offers become available.
No matter what type of puppy or dog food brand you prefer, always check with your veterinarian regarding the best feeding methods for your dog. It is just as unhealthy to overfeed your pet as it is for him or her to be underfed. Proper nutrition, daily exercises, regular trips to the vet, and plenty of fresh water will go a long way to maintain your pet's health. You should also take into account the fact that in the past, many dog's have become ill due to some chemical's and toxins that have been added to commercially prepared dog food. If you have any questions or concerns regarding the safety of your dog's diet, do not hesitate to ask your veterinarian. Here is some more information regarding the safety and preparation of commercial dog food.
Dog Food Secrets
More Great Freebies


Related Articles
Editor's Picks Articles
Top Ten Articles
Previous Features
Site Map





Content copyright © 2022 by Charisse Van Horn. All rights reserved.
This content was written by Charisse Van Horn. If you wish to use this content in any manner, you need written permission. Contact Robin Henderson for details.