They Came Together Movie Review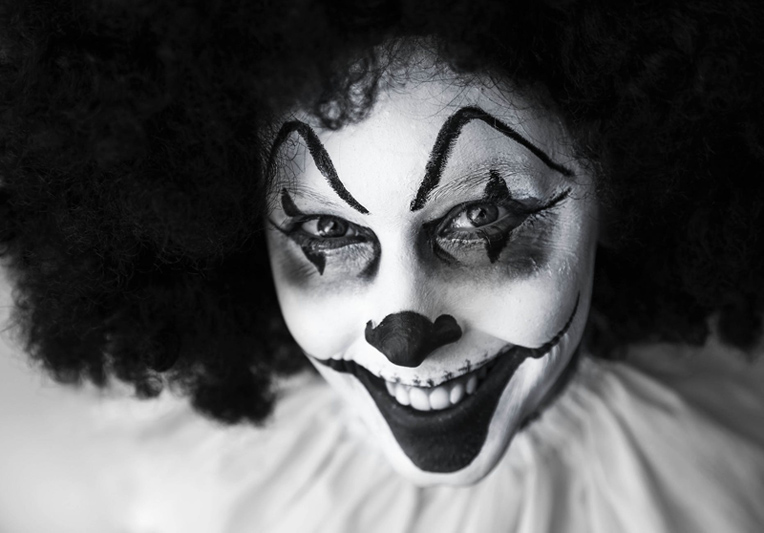 Directed by David Wain
Written by Michael Showalter and David Wain
Release Date: 24 May 2014
Running Time: 83 Minutes
Editor's Rating: 3 out of 4 SNL Alums


I have a mother who likes movies, so I was raised on my fair share of romantic comedies. They're cute by design, so the most interesting thing to me is that I don't think I've ever seen a bad rom-com, because they all feel the same. It's like grabbing a candy bar at random after a night of trick-or-treating: you know you're going to get junk food, it's just a matter of how they're going to dress it up this time. Even a more foul-mouthed rom-com from the likes of Judd Apatow, i.e. The 40-Year-Old Virgin or Knocked Up follows the same formula, they're just potty-mouthed. So, as I was looking at films for this week, this little guy popped up in my Prime Instant Video queue, and despite the crap reviews from other viewers, I gave it a shot.

So Paul Rudd and Amy Poehler are two New Yorkers living different lives. They're perfect for each other, they just don't know it yet. Their friends are similar but have different genitalia. They have their own interests, their own beliefs, their own morals. But they're bound by the things that make a romance possible - the correct sexual equipment to, you know, do the thing. Once that's out of the way, do you know what's holding them back? Why, it's the ultimate third wheel out of all third wheels in most romantic comedies - New York City.

Watching this is like watching a senior's master's thesis from the Zucker Brothers School of Satiric Film Study, a real educational facility I made up in which, ironically enough, its founders need to enroll. The film is almost analytical in how it skewers every trope and cliché, systematically moving along the arc rom-coms follow and making fun of it. From the meet-cute, to the all-is-lost moment, to the inevitable reconciliation, even the esoteric "white dudes playing basketball on a playground with the one token black friend" experience, it's all covered.

While the film is left-minded in approach, the actors really save a plot that has less substance to it than a straightedger. Rudd and Poehler make the best of the purposely stale characters they're given, but their cast of ethnically-diverse friends is what sells the film. It's like somebody picked up 30 Rockefeller Plaza like it was a Yahtzee cup, shook it around, then cast whoever fell out in bit parts throughout the movie. And it works. Kenan Thompson as the black friend, Bill Hader as the guy friend that Poehler and Rudd tell their tale to, even wild card Chris Meloni has a fun bit part which he probably filmed on his lunch break between shoots of Law and Order: SVU.

One criticism of the film, and there were a bunch of them online, said the film was just a bunch of slapped-together skits. You know what? Yeah. If that's true, then so is every other rom-com, and if we don't care then, why should we care now? And by that token, it seems like they cast the film perfectly then. A bunch of Groundlings and SNL alums doing a spoof of the most predictable genre of movies on the planet? Sounds like a good time to me.

This is a movie for any guy or girl that's had to sit through their five-millionth Katherine Heigl flick this month, though if the film was made back when she was still relevant, I'm willing to bet the first time I've heard about it wouldn't have been when I could have watched it for free on Amazon. Bad timing aside, the film caters to an audience that's not going away anytime soon. It knows what you're going through, and it's here to tell you that yes, you're not the only person who thinks these movies are predictable, contrived, and lazy. To prove it, here's a bunch of funny people making fun of it.

Doesn't that make it all better?

**Leave the kids at home, language and some sexy times do occur. I technically own this movie until I decide to cancel my Amazon Prime membership. I was not compensated for this review.**


PS -

I just realized I never said what Paul Rudd and Amy Poehler's names are in the film. Then I also realized it doesn't matter at all. IMDB it.


Related Articles
Editor's Picks Articles
Top Ten Articles
Previous Features
Site Map





Content copyright © 2023 by Ricardo Castano IV. All rights reserved.
This content was written by Ricardo Castano IV. If you wish to use this content in any manner, you need written permission. Contact Ricardo Castano IV for details.