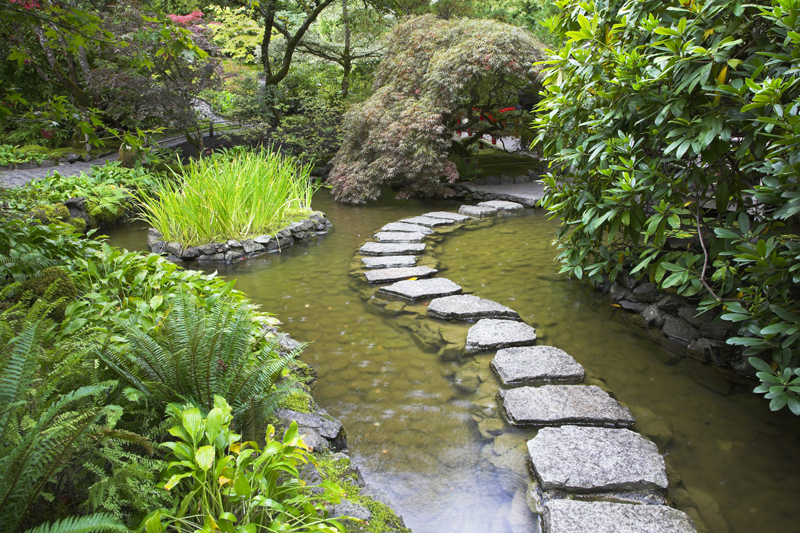 Though they aren't hardy in all areas of the U.S., the bayberries are a wonderful group of evergreens for the landscape. They are often used as hedges and screens.

Bayberry plants can range in size from small to large. In many cases they are shrubby. Sometimes, they grow as small trees up to 15 feet in height.

The handsome aromatic plants have a talent for which they are well known. They produce one of the most aromatic waxes around. When the mature berries are boiled, wax will rise to the surface of the water where it can be skimmed off.

The plants' genus name Myrica comes from the Greek word myrike, which means flow or by the stream.

Bayberry foliage has a very pleasant fragrance. The cut stems can be used in mixed bouquets and floral designs.

Bayberries thrive from sea level to 3000 feet elevation. Tolerant of salt spray, they thrive in coastal areas. They thrive in sandy soils. Usually, they will tolerate clay as well. So far as pH is concerned, it does better at acidic to neutral levels. They rarely suffer from insect pests or diseases.

Bayberry leaves are one to three inches in length. These have a greenish-yellow cast. Along the edges are small teeth. The tiny, greenish-yellow blossoms open in clusters at the bases of the foliage. The fruits are globe shaped, and are filled with tiny, brown seeds. Birds enjoy these fruits. Only the female plants bear fruits, which are 1/8 of an inch long. A bluish-white wax coating covers the fruits.

The most commonly grown species are the following. The northern bayberry (Myrica pensylanica) is found growing wild in parts of Canada, and the northern U.S. south to North Carolina.

Southern wax myrtle (Myrica cerifera) is found from Texas and Arkansas to Florida, north to New Jersey. The Latin species name, cerifera refers to the wax coating on the fruits.

In addition, there are several native species that are sometimes grown in landscapes, such as dwarf wax-myrtle (Myrica pusilla), and sweetgale (Myrica gale).




Related Articles
Editor's Picks Articles
Top Ten Articles
Previous Features
Site Map





Content copyright © 2023 by Connie Krochmal. All rights reserved.
This content was written by Connie Krochmal. If you wish to use this content in any manner, you need written permission. Contact Connie Krochmal for details.