Some Spring Flowering Bulbs History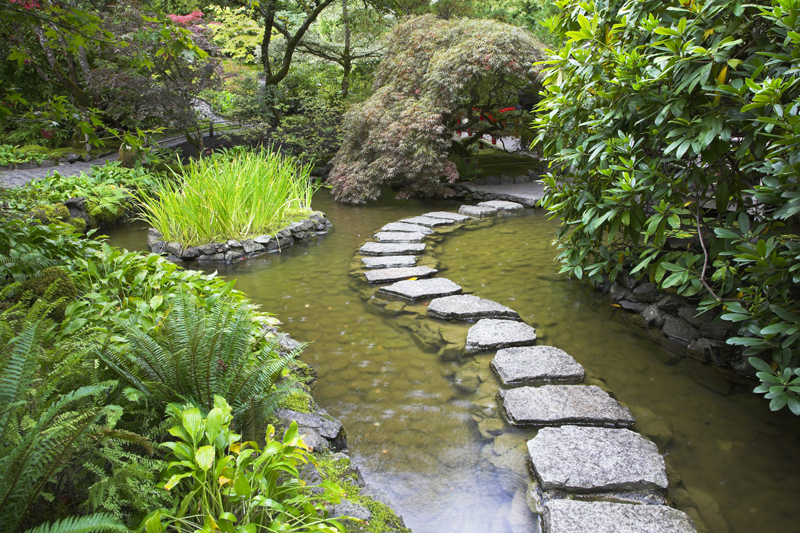 With the spring flowering bulbs in full bloom in the landscape, a trip into the past history of these landscape favorites should be of interest.

In the early 17th century in Europe, a strange new kind of fever swept the land. This later became known as tulipmania.

The beginnings of this infectious malady began in various countries at slightly different times. For example, in France it started in 1634. Regardless of its beginnings, everyone agrees the crash came in 1637. For those involved, this catastrophe ruined many members of Europe's affluent society. In some respects, this could be compared to the crash of the dotcoms. But, I'm getting ahead of myself here.

All that someone needed to become a wealthy bulb dealer was a mere handful of tulip bulbs. Allowing for inflation, a few bulbs could easily have been worth $40,000 in today's money. People invested huge sums of money in the bulbs in the hope of becoming richer and richer. Just as in the California Gold Rush, those involved left jobs, businesses, families, and homes to become tulip rowers and dealers.

More was involved here than tulip bulbs. One could also buy/sell futures on bulbs that hadn't even been produced. That helps partly to explain how the prices reached such astronomical levels.

One single tulip bulb was exchanged for two loads of wheat, four loads of rye, one thousand pounds of cheese, eight fattened pigs, and so on.

All this had its beginnings in 1590. In fact, this can be blamed on the religious woes that were so common in Europe and the British Isles. At that time an Austrian botanist, Carolus Clusius, was director of the Royal Medicinal Plants Garden in Vienna. He fled to Holland, which was a more welcoming place for Protestants. As he went, he took some precious bulbs, including tulips, which he had gotten by way of Turkey. With these, he established a botanical garden in Leiden, Holland. This was the beginning of the world famous bulb industry, which still flourishes today.

After the crash in 1637, Holland didn't give up completely on bulbs. They are one of the leading producers, around 65% of the world's total flowering bulbs originate in the country, around 9 billion. Interesting enough, many of the (over 60%) bulbs grown in the Netherlands are exported as cut flowers.


Related Articles
Editor's Picks Articles
Top Ten Articles
Previous Features
Site Map





Content copyright © 2023 by Connie Krochmal. All rights reserved.
This content was written by Connie Krochmal. If you wish to use this content in any manner, you need written permission. Contact Connie Krochmal for details.