Palms as Container Plants and Houseplants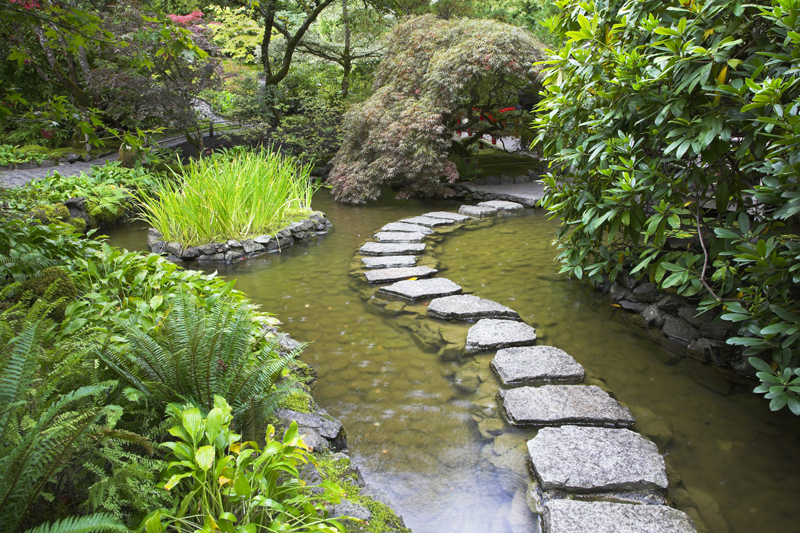 The regal and elegant palms are among the most popular trees in sub-tropical and tropical areas. In addition, these can be grown as container plants and houseplants in colder areas.

Containers of palms can be used for decorating patios, entryways, decks, and balconies.

The different kinds of palms vary in their appearance. They will have either feathery or fan-shaped leaves. Most of the ones grown as indoor plants have feather-type foliage.

Palms may be single or multi-stemmed. The trunks may be spiny or smooth. The clump-types or multi-stemmed ones are the most practical choices for indoor gardening.

Although container-grown palms can become large enough to produce flowers, this is not common. The inconspicuous flowers are produced in a long sheath, which splits open lengthwise. The outer sheath falls off as the flowers develop.

On a palm with a single trunk the leaves are produced at the top of the trunk, called the terminal bud. If this bud is pruned or damaged, the plant will die since it can't produce food through its leaves. Unlike other trees, palms cannot produce leaves along the length of the trunk.

The growing habits of palms are different from those of other trees. Their trunks don't continue to increase in size over the lifespan of the plant. In addition, palms don't have a layer of protective bark that protects the trunk. They suffer when holes are made or injury is done since the damage can't heal.

Although palms can tolerate a certain amount of neglect, they never make an additional growth spurt to catch up, which other trees can do.

Although palms may be grown from seed, the germination is sporadic and slow, usually taking anywhere from two months to six months. Sometimes, it can take up to a year. This means it is more practical to either buy a plant or obtain one from a fellow gardener.

Although palm plants do better if they are somewhat pot-bound, these will need repotting after a couple years. The best potting mix would be a commercial soilless mix. These tend to be quick draining.

When grown in containers, palms will need to be fertilized on a regular basis. I find it simplest to use a soluble, general purpose fertilizer, and apply at about once a month.

Although palms are drought resistant, they will grow better if they receive adequate water. Allow the potting soil to dry out between waterings, and then water thoroughly.

Most indoor palms are relatively troublefree. Insects aren't usually serious problems, though scales and red spider mites can occur from time to time.

Very dry air and drafts may cause the tips of the leaves to brown. This can also happen with air conditioning.



Related Articles
Editor's Picks Articles
Top Ten Articles
Previous Features
Site Map





Content copyright © 2022 by Connie Krochmal. All rights reserved.
This content was written by Connie Krochmal. If you wish to use this content in any manner, you need written permission. Contact Connie Krochmal for details.