Hurricanes and Global Warming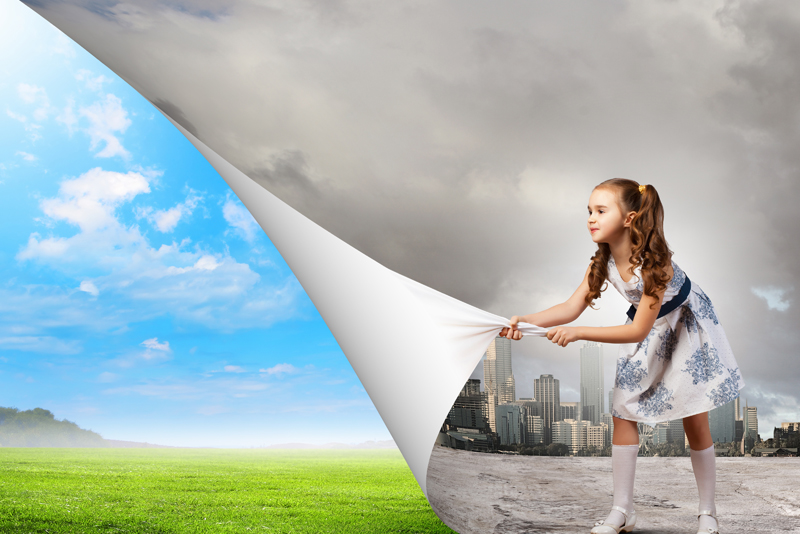 Hurricane season in this part of the world runs from June 1 to November 31, and lately we are seeing a greater number of storms each year. This year (2005) is the first time in history that the number of hurricane-strength storms has exceeded the list of names, resulting in storms with names of Greek letters (such as alpha and beta). Not only are there more hurricanes forming, but the number of extremely strong hurricanes is also increasing. This second fact is probably the most threatening.
An average Atlantic hurricane season has 6 storms of hurricane status, with 2 or 3 of those being classed as category 3 and higher (or "major"). In 2004, there were 9 hurricanes (with 6 major ones). The current season still has a month to go, and we have already seen 13 hurricanes (with 7 major). Not all of these storms made US landfall.
Theories are being bantered around, by experts and laymen alike, to explain these changes. Global warming is the usual scapegoat, though not everyone is in agreement. It seems logical, that warmer climates and warmer ocean water temperatures would help to further fuel a storm that thrives on warm currents.
But there are some holes in this theory, the biggest being that the increase in storm activity is only seen in the Atlantic basin. Storms in other parts of the world are at average levels. If global warming were the cause, we would see that tropical storm activity is on the rise worldwide.
This abundance of hurricanes could merely be a regular cyclical event. Max Mayfield, the director of the National Hurricane Center, says that the increased storm levels are part a natural oceanic pattern that began in 1995 and may continue for more than a decade yet. Global warming may not be the cause of current weather events, but climate scientist Brenda Ekwurzel feels that it still may be playing a role. She told CNN, "the warm oceans are like fuel to a hurricane. It's like throwing gasoline on a fire." She feels that global warming effects are behind the severity of the storms, if not the frequency.
The bottom line is that there is no way to determine at this point whether we are in the midst of a regular cyclical pattern or if hurricane activity is truly on the rise due to other forces (such as global warming).


Related Articles
Editor's Picks Articles
Top Ten Articles
Previous Features
Site Map





Content copyright © 2023 by Terri Paajanen. All rights reserved.
This content was written by Terri Paajanen. If you wish to use this content in any manner, you need written permission. Contact Farjana Amin for details.