Southeast Asia at a glance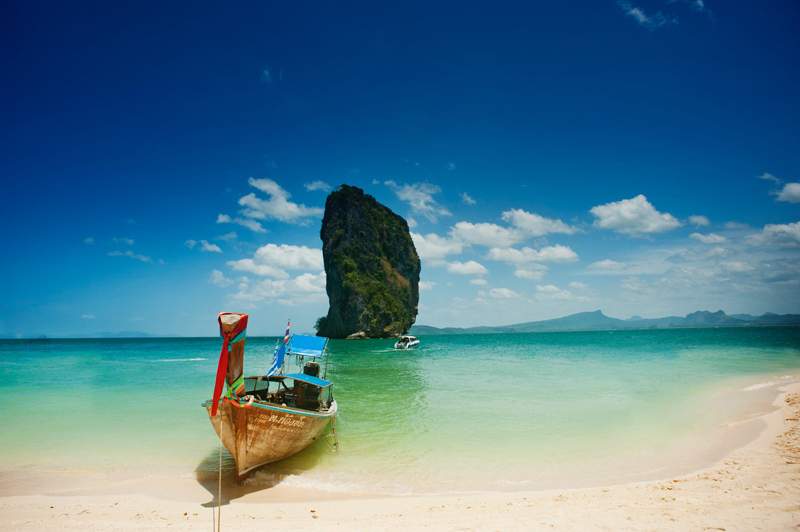 Located between east of China and north of Australia and geographically divided into two sub-regions, the mainland Southeast Asia (Indochina) and Maritime Southeast Asia. The countries in Mainland Southeast Asia include Cambodia, Laos, Myanmar (Burma), Thailand, Vietnam and Peninsular Malaysia, while in the Maritime Southeast Asia are East Malaysia, Brunei, Indonesia, The Philippines, Singapore and East Timor.

The largest country is Indonesia with more than 230 million people and the smallest one is Brunei with about 390,000 people. Here are some highlights of each country.

Indonesia

Being the largest country in Southeast Asia, Indonesia has the most diverse cultural tradition to explore and Bali is the landmark of all. Located between Asia and Australia along the equator line, the weather is humid and hot most of the year. Point of interests are Borobudur, Bali, Bunaken, Raja Ampat, Komodo dragon, Mount Bromo, Orang Utan, Ujung kulon.

Malaysia

Located in the upper part of Indonesia, Malaysia has a multicultural society and a similar cultural heritage with Indonesia. Tourist destinations and attractions are Petronas Twin Towers in, Langkawi, Penang, Genting Highlands, National Parks and nature reserves in Sarawak.

Singapore

Singapore is a city-state country located at the southern tip of the Malay Peninsula. As the most developed country among the neighborhood Singapore attracts a large amount of visitors for pleasure and business-friendly environment.

Philippines

Philippines has a unique mixture in culture among the Asian people. It has a combination of eastern and western traditions, as a result of Spanish and American cultural influences. The people also speak fluent English besides their national language, and they are the largest Christian nation among the region.

Thailand

One of the most popular destinations in Southeast Asia for its beautiful beaches and delicious food with fresh herbs and spices.

Vietnam

Located between China in the north and Laos and Cambodia in the west, Vietnamese culture is deeply influenced by Southern China, due to its lengthy Chinese occupations.Its cuisine has a lot of offer with a range of widely-admired dishes of fresh vegetables, fish and seafood.

Cambodia

Surrounded by Vietnam, Laos and Thailand, Cambodia is the country of temples which offers a stimulating adventure for visitors. Angkor Wat, Siem Reap and Phnom Penh are some tourist destinations to explore.

Laos

The country is landlocked by Cambodia, China, Myanmar, Thailand and Vietnam. Laos is a mountainous country where one of the World Heritage Site, Luang Prabang is an attractive place for its outstanding cultural and natural features to discover.

Myanmar (Burma)

This is the country of the famous pro-democracy leader, Aung San Suu Kyi. The country is bordered by China, Thailand, India, Laos and Bangladesh. Myanmar's culture is much influenced by Indian and Chinese where various temples and stupas can be seen all over the country.

Brunei

Brunei is a wealthy oil-rich sultanate located in Borneo, surrounded by Malaysia. It is a tiny country with a population of about 400,000 people and The Palace of Nurul Iman is the world's largest residence of the Sultan with an estimated value at US$600 million.

East Timor

Located at the eastern tip of Timor, northwest of Australia and at the eastern end of Indonesian archipelago, East Timor is a small country in Southeast Asia. The most famous tourist attraction is scuba diving which is one of the best in the world.



Related Articles
Editor's Picks Articles
Top Ten Articles
Previous Features
Site Map





Content copyright © 2023 by Hanny Suriadi. All rights reserved.
This content was written by Hanny Suriadi. If you wish to use this content in any manner, you need written permission. Contact Hanny Suriadi for details.