Singapore - The Safest Country In Asia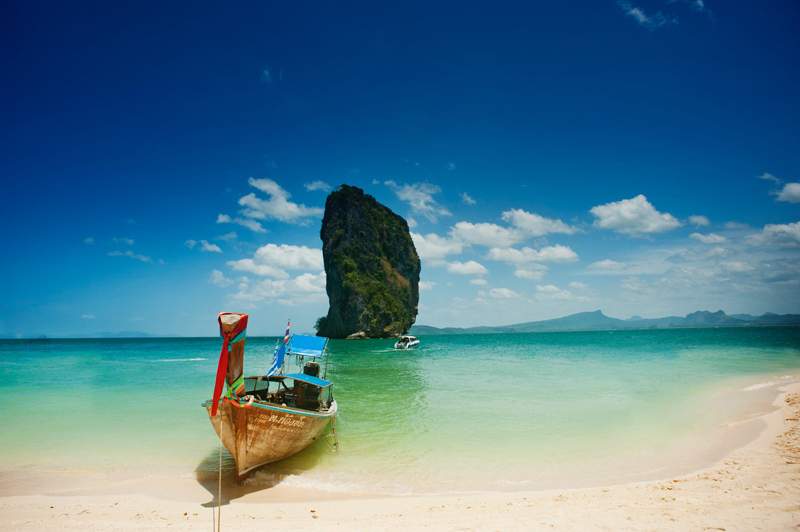 Despite being the multi-racial country in Southeast Asia and has a diverse culture, Singapore is one of the safest places for travelers especially for women based on crime rate, personal safety, night safety, rape crime and global safety rank.

Founded by Thomas Stamford Raffles, a British colonial administrator, as a trading seaport in 1819, Singapore attracted many merchants and migrants from China, Indonesia, India, Malay Peninsula and Middle East. Now Singapore has become a multicultural and cosmopolitan country in Asia with major ethnic groups being the Chinese, Malays, Indians, and Eurasians. These immigrants brought in their own culture, customs and languages into the foundation of Singapore's multi-faceted society and a diverse cultural heritage. English is the common language besides Mandarin, Malay, and Tamil languages. If you explore the various cultural zones around the island, you'll surely catch a glimpse of Singapore's multicultural society and lifestyles.

The government is considered as being centralized and authoritarian; however, it is rational and based on the rule of law. Under the prime minister Lee Kuan Yew, Singapore has been able to lay down good governance principles that ensure the survival and prosperity of this small country.

Singapore is recognized for its materialistic culture, stable political climate and economic prosperity. It is one of the world's leading business centers and its diversified economy depends greatly on trade. Now Singapore is the third-highest per capita income in the world.
Regardless of the constant pressure to pursue of materialistic goals, the people seem to be content and appreciate the clean, safe and efficient society. Singapore today is the most corruption-free and competitive country in Asia and has the highest public trust of politicians and the least burden of government regulation. The country is a magnet for many multinational investments due to world-class infrastructure, knowledge-based economy and open trade policies. However, as a developed and industrialized country, the employers have to pay highly costs for labors and land.

In recent times, the country is famous as one of the health-care destinations in Asia by expatriates in Asia and WHO ranked Singapore's health-care system as the third best in the world (after US and Australia)

Singaporeans people are known to be extremely hard-working people, disciplined and honest. The multicultural lifestyle of Chinese, Malays, Indians and expats from various countries make a unique blend of cultures and way of life. Singaporeans respect and courteous to each other, they honor collectivism while individualism is prominent. Despite the popular opinion as being the extremely rigid and rule-bound country with heavy fines and punishments, it has contributed to Singapore's stability and security. Women can walk safely even late at night without fear of being harassed. With tropical climate, good shopping centers, and tasty food make this city-state country a great stopover in Southeast Asia.



Related Articles
Editor's Picks Articles
Top Ten Articles
Previous Features
Site Map





Content copyright © 2022 by Hanny Suriadi. All rights reserved.
This content was written by Hanny Suriadi. If you wish to use this content in any manner, you need written permission. Contact Hanny Suriadi for details.