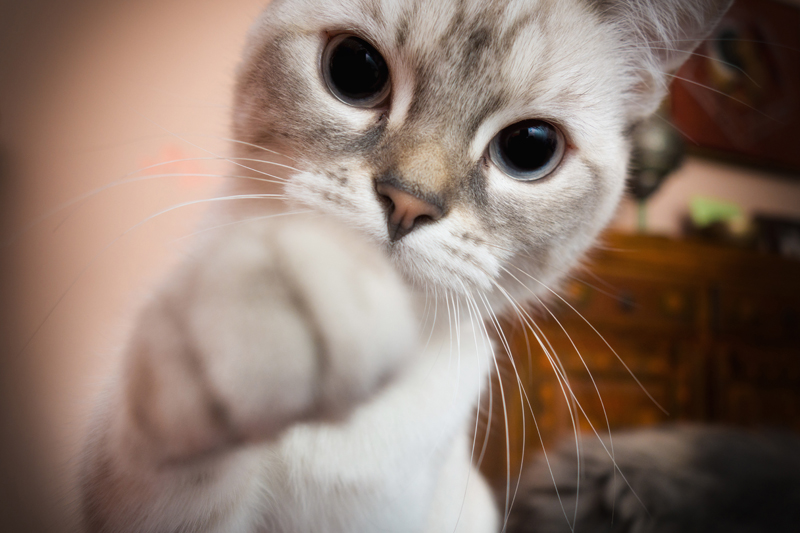 Welcome to the Old West town of Absolution, Arizona! Trouble seems to follow Jake Lonergan from the moment he wakes up in the middle of nowhere and can't remember anything. Not even how he got a suspicious contraption that's locked on his left wrist. When he stumbles upon the tiny town, it becomes obvious that he has a history with the renowned Colonel Dolarhyde. But before Dolarhyde can get his vengeance on Lonergan, the town is attacked by alien forces who take most of the town's people. The two are forced to work together in order to save them. Here are a few movie mistakes to look for while watching "Cowboys & Aliens".

· Jake is in the bar with a bottle of whiskey after the run-in with Percy. He pours and drinks a couple of shots. When Ella introduces herself, Jake is pouring another shot. But when he asks "What do you want?", he pours himself another glass without drinking the first one.

· The group is going through the canyon when they're stopped by members of Jake's old gang. When they tell Jake and the others to get their hands in the air, the overhead view of Jake shows him get off his horse and is raising his hands when it cuts to a closer view of him doing the same thing again. Also during this scene, Ella is in the background on her horse when she starts to dismount. It immediately cuts to a close-up of her when the gang member says "that means you pretty lady" and she's already on the ground, near the front of her horse.

· Jake is being pummeled by a couple members of his old gang. There is blood trickling from his nose and near the right corner of his mouth in the close-up. But when he gets head butted (after he tells them demons took the gold), his face is clean.

· CAUTION: May contain spoilers! When Jake and one of his gang members are getting ready to blow up the alien base, Jake lights one of the bundles of dynamite with the cigarette. He takes a drag from it and then tosses the cigarette away. But he never lights the second bundle that gets thrown in!

· CAUTION: May Contain Spoilers! Near the end, Dolarhyde is on the ground scooting away from one of the creatures when Nat lassoes it. In a quick view of Nat and the creature, Dolarhyde is in the background, turned to his right, trying to get to his feet. In the closer view before Nat and his horse tumble, Dolarhyde is on his knees. When Nat gets attacked, it cuts to a close-up of Dolarhyde who rolls and gets on his knees again before standing up.

· CAUTION: May Contain Spoilers! At the end, Jake and Dolarhyde are trying to escape the alien's underground lair. Just as they reach the mouth of the cave, they get blasted by a cloud of white ash/smoke. It's enough to completely cover Jake. A moment later, they're still running and stop to see the ship take off, but there is no dust on them!

"Cowboys & Aliens" (2011) stars Daniel Craig, Harrison Ford, Olivia Wilde, Clancy Brown, Paul Dano, Chris Browning and Sam Rockwell. It runs 119 minutes and is rated PG-13 for intense sequences of western and sci-fi action and violence, some partial nudity and a brief crude reference.


Get your copy of "Cowboys & Aliens" here:




Related Articles
Editor's Picks Articles
Top Ten Articles
Previous Features
Site Map



Follow @IGMovieMistakes
Tweet



Content copyright © 2022 by Isla Grey. All rights reserved.
This content was written by Isla Grey. If you wish to use this content in any manner, you need written permission. Contact Isla Grey for details.