Fall Planting of Evergreens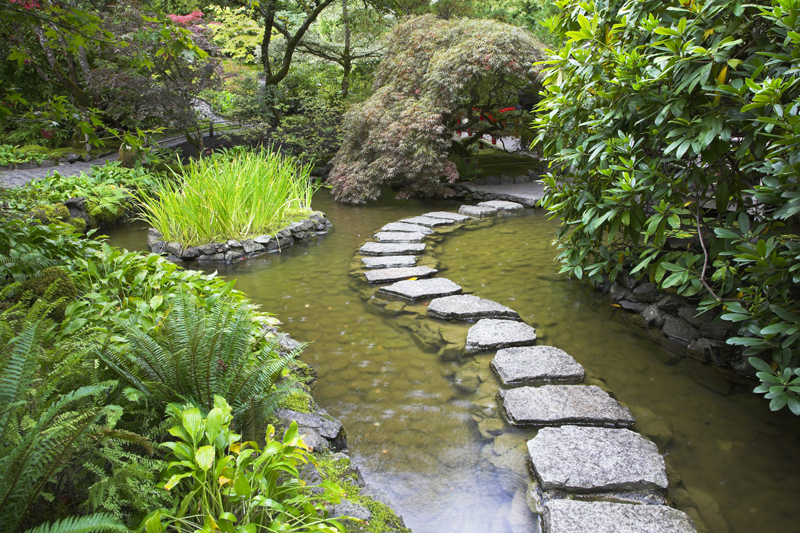 As fall approaches, it will bring cooler temperatures. This makes it a great time for planting evergreens. During this season, there are fewer heat-related stress problems on transplants. They will need less watering than spring tansplanted ones.

When choosing evergreen shrubs, it is terribly important to choose the best possible varieties for your area. If you have recently moved to a new area of the U.S. and aren't familiar with which ones are appropriate, check with the local extension service. They should have plant lists available.

Among the conifers, Mugo pine is prized for its low growth and tidy form. Several cultivars of this species represent real improvements. Big Tuna Mugo is oval to egg-shaped. This has a very different growth habit since most Mugos are either upright or rounded. With very dense branches, Big Tuna will need no shearing to keep it compact. It will only grow about six inches per year. A sunny spot with well drained soil is best for Big Tuna and other Mugos. Extremely hardy, this is superb for mixed borders and low hedges.

Slow Mound Mugo maintains its rounded compact shape with little maintenance necessary. Growing about three to six inches per year, Slow Mound is lovely as a foundation plant and for spots where tough plants are needed. Like most Mugos, it does need full sun.

Of the broadleaf evergreens, boxwoods and hollies are always great favorites. Green Velvet boxwood received a Gold Medal from the Pennsylvania Horticultural Society. This carefree, attractive shrub reaches about two and a half feet in height. A tough plant able to withstand less than perfect conditions, Green Velvet tolerates most any kind of soil though it prefers
moist ones that are acidic to neutral. A hardy cultivar, this is extremely resistant to disease and root rots. It is shunned by deer.

Retaining its compact shape, Green Velvet boxwood is excellent for hedges and borders where it will tolerate shearing if needed. The lovely deep green foliage remains attractive year round without becoming discolored by winter stress. Most any spot from full sun to shade is suitable for this evergreen.

Concerning other conifers, there are several beautiful, low growing
arborvitaes, including Little Giant. It has rich, bright green foliage forming a dense globe up to six feet in height and width. As with all the arborvitaes, Little Giant arborvitae can be kept low or shaped as needed by periodic shearing.

Siberian arborvitae is somewhat taller than Little Giant, up to eight feet in height. It has a pyramidal shape with dense, bright green foliage. Siberian arborvitae is recommended for specimen plants, and informal hedges.

Gold Cargo arborvitae is my favorite of the tall arborvitaes. This reaches twelve feet in height. It has beautiful, golden foliage year-round.



Related Articles
Editor's Picks Articles
Top Ten Articles
Previous Features
Site Map





Content copyright © 2023 by Connie Krochmal. All rights reserved.
This content was written by Connie Krochmal. If you wish to use this content in any manner, you need written permission. Contact Connie Krochmal for details.