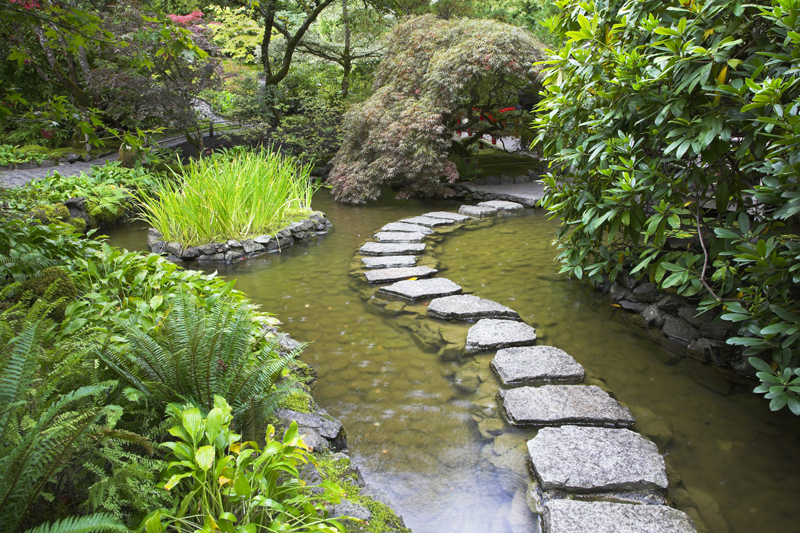 Before there were seed catalogs and commercial seed companies, gardeners saved their own seeds. Now there is renewed interest in seed saving.

Why Save Seeds?

It just seems natural to save your own seeds. This is especially important for organic gardeners because some commercial seeds aren't grown organically.

Seed saving is fun. It's something that children can enjoy doing and learning about.

When you have a variety that's been in the family for years, it is very important to continue saving some year after year.

Seed saving also lets you share the seeds with others. I collect all my extra seeds, and put them in the seed exchange cabinet at the local cooperative extension office. Then other gardeners can look through the drawers and take what they want, and bring the ones they've collected.


What To Save

Only open-pollinated varieties should be collected. Avoid the seeds of hybrids. These don't come true from seeds. Besides, certain hybrid gourds can cross-pollinate each other. So it isn't a good idea to collect them.


How To Collect Seeds

Only ripe seeds should be collected. For example when the seeds of my chives were ready the flowering stalk began to turn brown. Also the seeds were pure black. In fleshy fruits you can't see the seeds inside to tell whether they're ripe. However the seeds of ripe fruits, such as ripe tomatoes, are usually ready for harvest.

With lots of seeds it is obvious how to collect them. I snip the brown chive flower heads from the plant, place them into a paper bag. Then I bring them indoors and spread the material on a tray to dry. The seeds will usually fall from the flower heads, but this isn't true for all plant species.


Storing Seeds

Once the seeds are dry, they are ready to store. Since I'm not storing mine for long periods, I place all the seeds of each kind into separate paper bags. I seal the top with tape, and write the name on the outside of the bag. Often, ballpoint pens and other types of pens are not waterproof, so if the bag gets wet I might be unable to read the name I wrote on the bag. I'm storing mine for short periods, so I just store them in a cool, dark, dry place over the winter. For longer storage, place them in jars or other waterproof containers and refrigerate them.

Storage Life

This varies from one kind of plant to another. Often gardening books and garden catalogs will have charts listing this information.


Seed Saving Organizations

There are several such groups. The Seed Savers Exchange is one of the best known. Despite the name, they actually have heirloom varieties of flower bulbs, seed potatoes, garlic bulbs, and other items. Members receive several publications each year, including the Seed Savers Yearbook.

Old Sturbridge Village in Sturbridge, Massachusetts specializes in heirloom varieties from the colonial era. The museum features historic houses and gardens. The gardens feature the plants, gardening techniques and garden styles that would have been in use up until the 1830's. During the year the museum holds various events that would be of interest to gardeners.

In the Southwest there is Native Seeds/SEARCH, which stands for Southwestern Endangered Arid-Land Resource Clearing House. It was founded in 1983 to save and distribute seeds to Native American tribes. They focus on the heirloom varieties of interest to the tribe members. For example, they have around 500 kinds of corn.











Related Articles
Editor's Picks Articles
Top Ten Articles
Previous Features
Site Map





Content copyright © 2022 by Connie Krochmal. All rights reserved.
This content was written by Connie Krochmal. If you wish to use this content in any manner, you need written permission. Contact Connie Krochmal for details.