Think Spring When You Plant Bulbs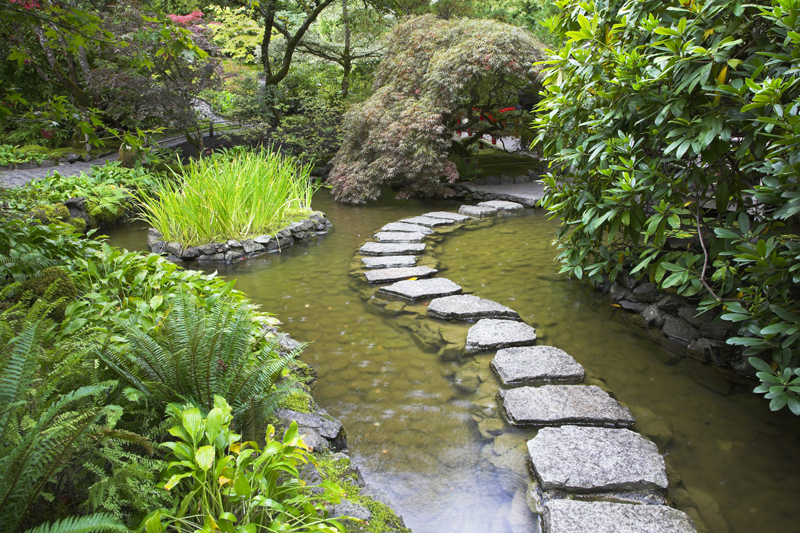 When landscaping, we are always planning for the next season. For spring flowering bulbs, we have to plant them in the fall.

Whatever bulbs you choose try to plant them at least six weeks before the ground normally freezes in your area. If you live in a warmer area avoid planting too early. The bulbs really need colder temperatures to make their best growth. The best time to plant is when the average night temperatures are in the forties and fifties.

According to the language of flowers from the Victorian era tulips are a declaration of love. That would make them an ideal Valentine's Day gift.

In the landscape, we want tulips that are really perennial. These would be especially desirable for small gardens. So often tulips bloom for a year or so and just disappear.

The folks at Dutch Gardens have researched this matter carefully for some years. Here's what they learned. If the original bulb that you bought splits into smaller bulbs, they simply become too small to bloom again. So the researchers tested different varieties. They found some are truly perennial. Those varieties are especially marked in their catalog as perennial tulips. They include varieties like Red Parade and Ivory Floradale. These will bloom for five or more years.

With bulbs you get what you pay for. I've bought bargain bulbs before, and they were often small. But they didn't always bloom very well. Bulbs are sold by size with the larger ones carrying a premium price. For naturalizing the small and medium size ones are perfectly fine. However for the most important areas of the small garden buy top size ones. You would want large ones for spots very near the house, along walkway, and around entryways.

Regardless of the size choose firm, healthy bulbs. Avoid mushy soft ones, or any that show signs of mildew or mold. It doesn't matter if some of the papery covers or sheaths have come off. That doesn't affect the health of the bulb.

There are so many bulbs that it can be hard to choose ones for the landscape. Most often I prefer the dwarf and miniature ones, like the miniature daffodils like Thalia, an old-fashioned fragrant white flowering heirloom variety. By choosing carefully you can have bulbs in bloom for about eight weeks during the spring months.

I don't particularly care what colors the flowers are. I have a cottage garden where assorted colors look very nice together.

The single color garden has tremendous appeal for most gardens. You might want to match the bulbs to the flowers of a particular tree in your yard. It might be a star magnolia or some other variety of spring-blooming trees. The most common color themes for bulb gardens are pink, blue, white, and yellow. Red and purple are possible, but there are fewer bulbs available in these colors.

Some larger garden centers have very wide selections of bulbs available. If you don't find what you want locally there is still probably time to order online or by phone.



Related Articles
Editor's Picks Articles
Top Ten Articles
Previous Features
Site Map





Content copyright © 2023 by Connie Krochmal. All rights reserved.
This content was written by Connie Krochmal. If you wish to use this content in any manner, you need written permission. Contact Connie Krochmal for details.