Fall is Bulb Planting Time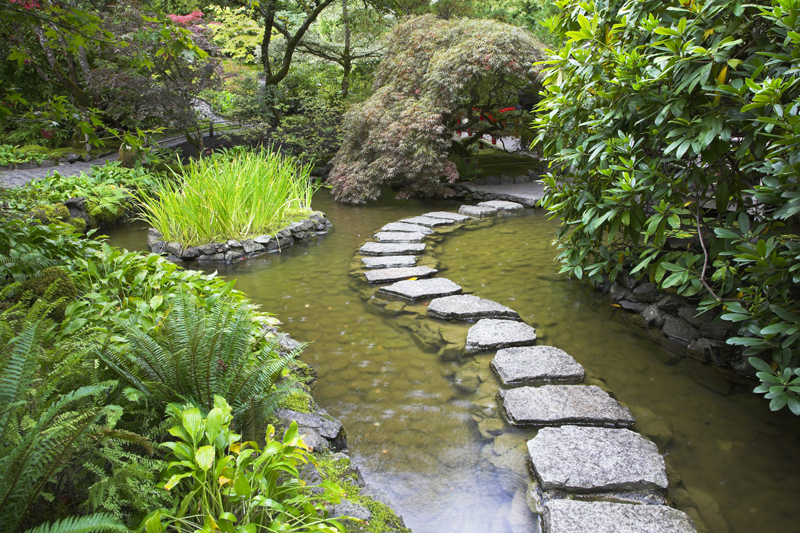 Bulbs are virtually foolproof. They're the perfect plants for beginners. Busy gardeners also appreciate them. It's almost impossible to make a mistake so long as you plant them at the right depth and mulch them well once winter arrives. Every landscape should include lots of spring flowering bulbs.

If you live in a warmer climate there is probably time to order fall bulbs by phone or on the Internet. In colder parts of the country the ground freezes earlier. Those gardeners have less time to get their bulbs planted. They need to plant their hardy bulbs without delay.

As with everything else when it comes to gardening, tastes do vary. For example I prefer daffodils to tulips because daffodil blossoms seem to last longer. Because there are so many deer in this area, I find it's a nuisance to
spray tulips or cover them with netting.

In general I prefer deer-resistant, easy care bulbs that tend to naturalize. The best ones for naturalizing are those that can multiply on their own. Some daffodils in my garden must be twenty years old now. Yet they continue to bloom year after year and spread very nicely under the black walnut trees where a lot of other flowers won't grow.

For naturalizing you want self-reliant bulbs that don't need a lot of attention. Examples would be crocus, glory-of-the-snow, Siberian squill, snowdrops, and winter aconite. Others recommended for this include bluebells, bulbous iris (sometimes known as Dutch iris), camassia or quamash, drumstick alliums, and grape hyacinths. Most varieties of daffodils are also suitable.

Choose the right garden spot when you're naturalizing bulbs. This is usually best for informal gardens at the edges of woods or around deciduous trees. If you have a choice, choose a spot with good, well-drained soil. Otherwise the bulbs might rot if the soil becomes waterlogged. Though it's true that most bulbs don't like heavy clay soils, there are exceptions. I've had naturalized daffodils that have been in red clay for over ten years. They're doing fine.

Never remove bulb foliage before it turns brown. The leaves are making food for next year's flowers. That's why it isn't a good idea to plant bulbs in your lawn where the grass needs mowed on a regular basis. Mine are planted in partially shaded beds near the woods where the fading foliage is hardly noticeable.

These hardy spring bloomers deserve a place in the landscape.



Related Articles
Editor's Picks Articles
Top Ten Articles
Previous Features
Site Map





Content copyright © 2022 by Connie Krochmal. All rights reserved.
This content was written by Connie Krochmal. If you wish to use this content in any manner, you need written permission. Contact Connie Krochmal for details.