Feeding the Birds During the Winter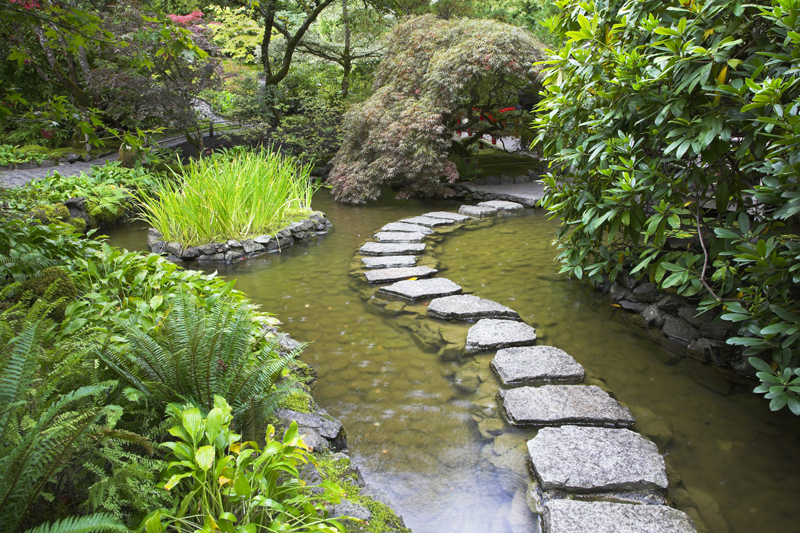 For gardeners, winter can be a slow time, and there's nothing like feeding the birds to get your blood to moving. Winter seems to pass so much faster when you have something to look forward to each day. For me, that daily activity is feeding the birds and being entertained by the antics of the feisty pine siskins. The soft, murmuring sound of the juncos as they feed on the patio is also very comforting.

Bird feeding is a very affordable hobby that doesn't break my budget. Aside from the fun, it also makes me feel good to know winter-feeding is beneficial to the birds. Those birds with access to well-stocked feeders are more likely to survive the winter.

Though bird seed continues to be the major food provided in my bird feeders, I like to supplement this with suet and other foods high in fat and protein for the colder months. Suet and hard suet cakes are two options. Both of these products are sold at garden centers. Special feeders for the suet cakes are also available. From experience, I learned to keep all suet feeders securely fastened to the trees after a raccoon removed one and carried it off.

Another winter food I offer the birds is a homemade, soft peanut butter mixture. After having learned how to make the mix years ago from an ornithology professor at North Carolina State University at Raleigh, I continue to do it every winter. Most books on attracting and feeding birds offer similar recipes. I mix melted fats (rendered suet, vegetable shortening, bacon drippings) with peanut butter, and add enough stale breadcrumbs, plain corn meal, some chopped nuts, and hulled sunflower seeds to make a fairly thick spread.

Such a mixture can be smeared on pine cones, which are easily attached to low-hanging tree limbs. When a dead pine tree had to be removed from the yard, I asked the arborist to leave about 5 ½'of the trunk in place. Then I used it as a feeder for this peanut butter mix after I drilled holes in the upper 2' of the trunk. I found it a simple matter to insert mix in the holes with a dull knife. You can make a similar feeder from a piece of firewood or log.

Birds that especially welcome suet, suet cakes, and peanut butter mixes include all the woodpeckers, nuthatches, chickadees, titmice, wrens, brown creepers, blue jays, catbirds, and the occasional cardinal.

I replace suet frequently during warm winter spells as high temperatures will cause it to become rancid. Later when I know spring has truly arrived, I discontinue offering suet, replacing it with hard suet cakes that are less likely to spoil.

By that time, the birds seem to celebrate the arrival of spring-like weather as much as I do.



Related Articles
Editor's Picks Articles
Top Ten Articles
Previous Features
Site Map





Content copyright © 2023 by Connie Krochmal. All rights reserved.
This content was written by Connie Krochmal. If you wish to use this content in any manner, you need written permission. Contact Connie Krochmal for details.