Indoor Plant Projects for Winter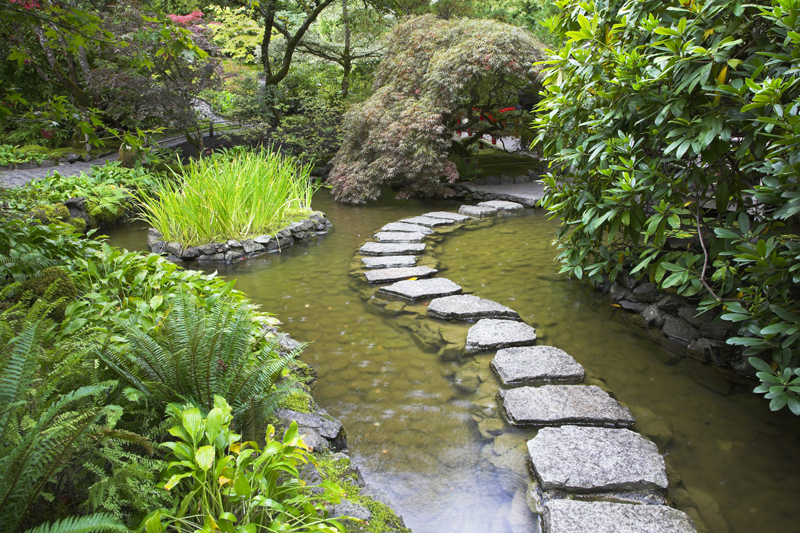 With the onset of winter, I find I have renewed interest in my indoor plants. This is the time to focus on the indoor landscape.

Winter is an ideal time to do some of those projects you've been putting off. I've been wanting to create a terrarium. Gardening is like any other activity like cooking or clothes. Fondue is making a comeback, and the same goes for bell-bottom jeans. That shows why interest in terrariums died out in an earlier time and began springing back up in the last year or so.

I used to use wide mouth gallon jars I got from restaurants and school cafeterias, and old aquariums I bought at yard sales.

The newer ones I see look like miniature garden conservatories. Some have glass domes. They range in styles from Victorian models to more modern ones. They usually come with a matching stand, though these are optional. The new terrariums are durable, and easy to use. They have special trays for the potting soil and plants, an item my old aquariums don't have. The neat designs mean they fit well into any home décor.

The best plants for terrariums are miniatures and dwarf species. Before choosing plants for the project, first decide where the terrarium is to go, and choose plants for that exposure. I usually set the terrariums far enough away from windows so that direct sunlight can't reach the glass. Too much sun can cause heat to build up inside the structure, which would be bad for the plants.

At one time fountains were something intended exclusively for the outdoors. Now tabletop fountains are becoming much more common. There are several ways you can do this. You can buy complete kits, which are available in garden stores. Or you can purchase the materials and make your own, a creative and fun-filled project. Terra cotta and ceramic containers are often used for these fountains. They can be filled with rocks, sea shells, or glass rocks. Some people even use the tabletop fountains to display candles and cut flowers. The flowers often float on the surface, and are especially festive for dinner parties.
plants that are suited to indoor use for these projects.

My indoor plants are outdoors much of the year, so I rarely notice how stained and unattractive their pots are until I bring them back indoors. Winter isn't necessarily the ideal time for repotting. So, the easiest solution to this problem is to use cache pots. These are made from all sorts of materials wood and plastics to ceramics.




Editor's Picks Articles
Top Ten Articles
Previous Features
Site Map





Content copyright © 2023 by Connie Krochmal. All rights reserved.
This content was written by Connie Krochmal. If you wish to use this content in any manner, you need written permission. Contact Connie Krochmal for details.