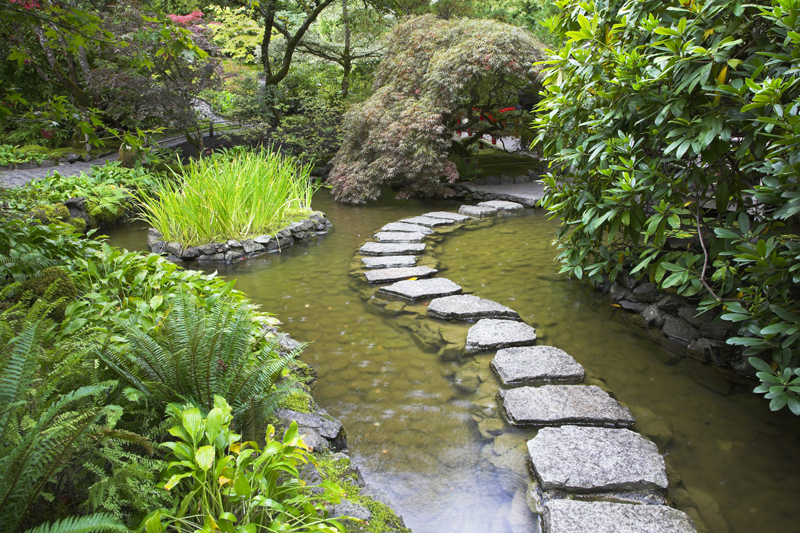 During the winter, I welcome the chance to focus attention on my house plants. The summer months are filled with work on the outdoor landscape. Because I keep the thermostat turned pretty low, I choose plants that don't mind cool indoor temperatures.

My indoor fuchsias are gorgeous for they thrive with the cooler temperatures of the season. Several of my Proven Winners fuchsias are flowering profusely. I also have several hanging baskets of Dainty Angel Earrings fuchsias. The name aptly describes the diminutive pink and purple blossoms. The attractive seen red on leaf stalks and the new growth also add much-needed color to the indoors.

Another of my fuchsias is called Aurea, which refers to the yellowish tinges on the leaves. As an added bonus, it offers the same red touches elsewhere on the plant as my Dainty Angel Earrings. Every feature of Aurea is petite, even its bicolor, dark purple-pink blooms. Someone gave me a few cuttings several years ago, and I continued to propagate more until my upstairs bathroom is highlighted with quite a few in hanging baskets underneath the skylight. Love's Reward fuchsia is another of my favorites. It has larger blossoms than Dainty Angel Earrings. If you like pastels, you'll adore Love's Reward's pale lavender, jewel-like blooms. These fuchsia should be available at garden centers and nurseries.

Fuchsias can tolerate lower light conditions than some other indoor plants. However, adequate lighting is needed for continued flowering.

The warmest room I have is the kitchen, which happens to have a bay window with a northern exposure. In this area, I grow tough, tolerant foliage plants requiring minimal light. These also tend to be disease and pest-resistant.

During the winter months, I fertilizer only when indoor plants are actively growing. Repotting is best postponed until spring.

I look forward to becoming re-acquainted with my indoor plants I already have, but I also plan to buy some new ones at the local garden center as a special winter treat.

At the moment, my favorites are the snakeplant (Sansevieria), Chinese evergreen (Aglaonema) and philodendrons. With at least a dozen, exciting selections now available in garden centers, your grandmother's standard snakeplant has gone modern. It is sold in vivid shades of silver, gold, and even black. Of these new varieties, my favorites are Black Gold and the shorter, vivid Moonshine.



Editor's Picks Articles
Top Ten Articles
Previous Features
Site Map





Content copyright © 2022 by Connie Krochmal. All rights reserved.
This content was written by Connie Krochmal. If you wish to use this content in any manner, you need written permission. Contact Connie Krochmal for details.