Snowberries and Coralberries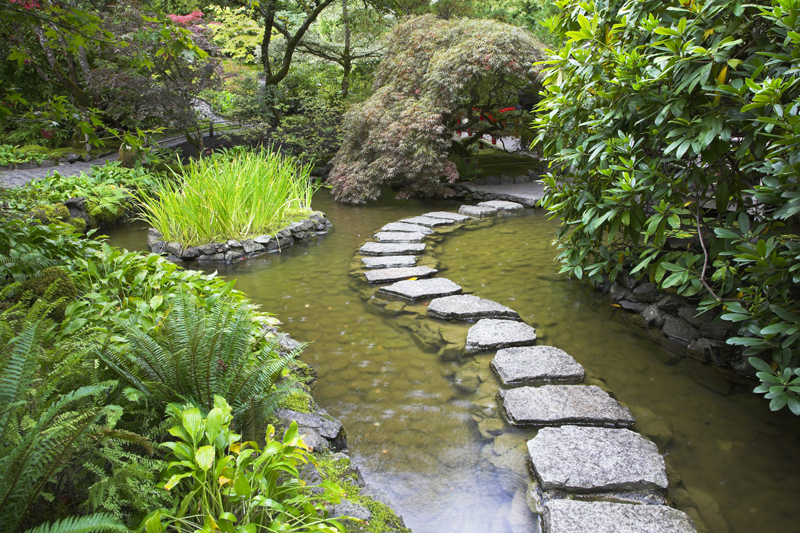 At first glance, you might think the ghostly white snowberries and the coralberries have nothing in common. In fact, these are related species. They're in the same group or genus, known as Symphoricarpos. These versatile shrubs can be used in various ways throughout the landscape.

There are reasons to appreciate these reliable shrubs. Adaptable to most any kind of soil, they are easy to grow. These shrubs do best in a slightly alkaline pH. The only thing they are picky about is drainage. They will not grow well in waterlogged, swampy soils. They are adapted to everything from full sun to full shade. This is something you can't say about most shrubs.

Though the stems of coralberries and snowberries don't produce a great number of blossoms at any one time, the long blooming season more than makes up for that. About ¼ of an inch wide, the blossoms are often pink. They have five flaring petals that are fused together in the form of a bell or bowl. The flowers open at the tips of the side branches and at the terminal ends of the new shoots.

Normally, these shrubs have gray-green foliage that is paler underneath. There are varieties with variegated leaves. The slender stems tend to be upright, giving the plants a very dense twiggy look.

The round, marble-shaped fruits can vary in color. The colored ones are also called Indian currant. These may be red, pink, or purple. Though the berries look as if they would be delicious, avoid consuming them. These are not edible, and can cause stomach upset. For some reason, some individuals can get skin irritation from handling the fruits. Until you're sure how you will respond, handle these with care.

For hillsides, steep slopes, and other difficult areas of the landscape where it is hard to mow, snowberries and coralberries are good choices. Once they are planted and become established, these easy care plants require very little attention. Their suckering stems will spread freely to form dense thickets. So you won't have to worry about erosion in steep areas. For this use, I would recommend using low growing varieties that are suitable for ground covers.

Easy to transplant, these shrubs also make good informal hedges. Native to rocky places and open woods, they can be grown in partial shade under tall growing trees.

These are also recommended for naturalistic gardens where you don't want to do a lot of maintenance. For that purpose, I would recommend them for shrub borders, and large scale plantings. These are also an excellent choice for bird and wildlife gardens. Because the berries last into the late winter, these shrubs can provide valuable food for the birds when they need it most.

The overall size of the shrubs can vary from one variety and species to another. In general, they can generally grow to be eight feet tall with a twelve foot spread over a period of many years. When young, they have a fast growth rate. However, this slows down with time.
In North America, there are around 17 native species of this plant. Several of these are widely grown as landscape plants. In addition, there are a number of cultivated forms.

Symphoricarpos x doorenbosii is a hybrid that originated in the Netherlands. When mature, this can be six feet tall and up to 20 feet across. There are several varieties of this available, including dwarf ones. Some have white fruits, while others have pink-tinged ones.

Chenault coralberry (Symphoricarpos x chenaultii) is a dwarf hybrid. It is only about three feet in height with a spread of six feet. It features low growing, arching, spreading stems. The fruits are mostly pink or whitish-pink. Those fruits that aren't growing in full sun will remain white.

Indian currant or coralberry (Symphoricarpos orbiculatus) is native to much of the country. This is considered an excellent landscape plant. Several varieties with variegated foliage are available.



Related Articles
Editor's Picks Articles
Top Ten Articles
Previous Features
Site Map





Content copyright © 2021 by Connie Krochmal. All rights reserved.
This content was written by Connie Krochmal. If you wish to use this content in any manner, you need written permission. Contact Connie Krochmal for details.