Character Under Attack and What You Can Do About It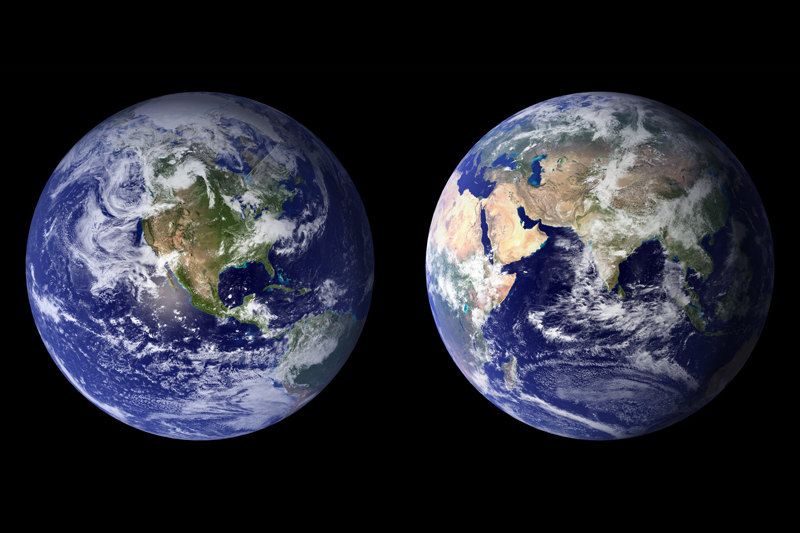 "Character Under Attack and What You Can Do About It" is a motivating, if somewhat misguided tome. Carl Sommer posits that Americans are not teaching their children basic virtues, and has been repeatedly attacked for writing "moralistic" children's books that are preachy, yet continue to sell, proving the need for such character instruction and guidance. Sommer asserts that America has become such an open ground for "tolerance" that no one knows right from wrong anymore. Teachers and administrators are often afraid to "discipline" children for fear of lawsuits from offended parents who claim that such punishments violate the child's rights. Sommer's experience as a substitute teacher in dozens of schools supports his theory that "all the lofty goals of leaving no child behind can never be achieved unless schools are disciplined." The world would be better, argues Sommers, if schools flatly refused to tolerate any kind of misbehavior from students. Ideally, this may be true, however, Sommer does not take into account many children who act out because of learning or developmental disabilities. Sending those students to "reform school" as Sommer advocates is not the answer. There are some instances when we must learn to be accepting of other's differences and make accommodations. Most would agree, I think, that to banish a child who needs help is immoral.

Sommer also argues that "America has its own value system" and that we should return to more traditional values such as condemning homosexuality. Violent media and liberal views fill youth minds with "hedonistic philosophy of moral relativism," according to Sommer. Instead, Sommer argues that students should be taught only sexual abstinence, despite conflicting studies that show mixed results on "safe sex" vs. abstinence. Sommer attacks relativists as wanting "to do whatever brings the ultimate happiness without guilt." Obviously, that is not what "relativists" actually advocate. Moral relativism is about living a virtuous life while letting go of the need to be "right" or condemning others. It is realizing that there are no simple answers. If there were, most world problems would easily be resolved.

Sommers would do well to study "Ethics for a New Millennium," in which the Dalai Lama calls for a need to live a life of virtue, but without necessarily judging or criticizing others. "Negative thoughts and emotions are what cause us to act unethically," the Dalai Lama writes. Even when people know what is right and wrong, they may be tempted to act inappropriately if they feel threatened and do not have peace of mind. All the moralistic brainwashing in the world will not make people do the "right" thing all of the time. Virtue is not an easy or absolute thing. We all face quandries from time to time, and we wrestle with the implications of our actions. Simply teaching Jill that "lying is bad" does not help her when confronted with a profound moral dilemma. She needs to have the sound reasoning ability in order to make the right choice.

Sommer has some good facts and arguments, yet his self-righteous indignation is disheartening. If America, as he suggests, adopts one single conservative set of ethics, it would alienate many people from other religions and cultures. Polarizing a society is unproductive and encourages extremism. Most Americans are politically centrist, and expecting them to adopt a conservative moral agenda because it would be "good for them" is not going to work. Allan Bloom already made and lost this argument in his book "The Closing of the American Mind." If going back to traditional values were simply the answer, then the Taliban should have been successful in Afghanistan. The Taliban arguably sought a return to traditional values, yet their methods quickly became oppressive.

Teaching character is not an easy fix in America, where we preach "just say no to drugs" but are bombarded by television ads hawking prescription drugs to make you feel better. In this book, Sommer makes clear the need for ethics teaching beginning very young, however, the content of such "ethics" training will take much more discussion and research.



Related Articles
Editor's Picks Articles
Top Ten Articles
Previous Features
Site Map





Content copyright © 2023 by Wendy Amato. All rights reserved.
This content was written by Wendy Amato. If you wish to use this content in any manner, you need written permission. Contact Ije Yvonne for details.