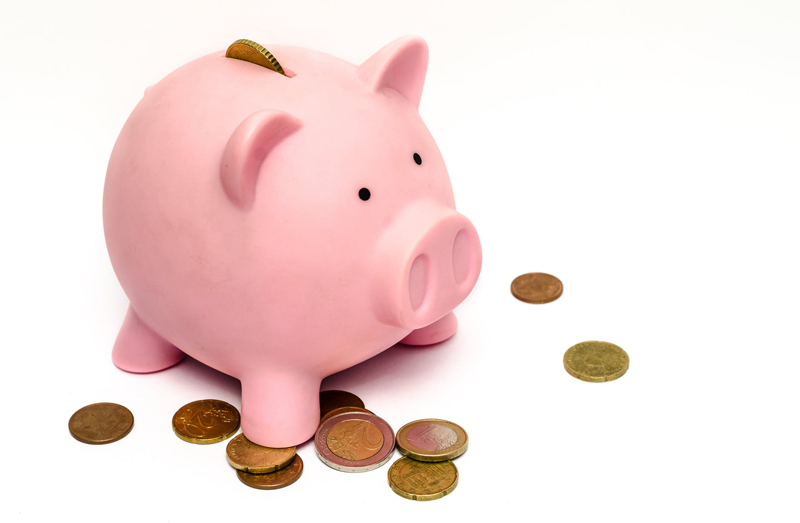 Help for Bedwetters
When a child wets the bed it can become a frustrating scenario. It isn't uncommon for parents to become anxious, wondering when their child will develop the skills necessary to make it throughout the night without wetting the bed. However, many parents can relax, bedwetting is often a stage that is outgrown by the time the child reaches eleven years old. Yet, to be on the safe side, always speak to your child's pediatrician regarding bedwetting, just to rule out any underlying physical or even emotional causes. Stress, medications, and illness might play a role in your child's bedwetting, yet for the most part, it is simply a stage that your child will outgrow.
Most pediatricians will let you know that wetting the bed until the age of seven is fairly common, and isn't out of the ordinary. More boys than girls are affected by bedwetting, and it frequently runs in families. If you detect that there are other physical symptoms with your child, then contact your pediatrician. These might include fatigue, unusual or frequent thirstiness, and if your child complains about experiencing pain when urinating. It should also be brought to the attention of your child's pediatrician if your child has just begun wetting the bed after going for a substantial length of nights remaining dry. The pediatrician will address any physical conditions that might be the cause of the bedwetting as well as recommend treatment methods.
There are a number of treatments and remedies that are used to address bedwetting. If your child has a small bladder, your pediatrician might recommend that your child try to delay urinating throughout the day, as this can help the bladder learn to hold more urine. In turn, this helps the bladder hold more fluid throughout the night while asleep. Other treatments include a moisture alarm that will wake your child up if he or she begins to wet the bed. The goal is that the child will wake at the first sign of wetness and make it to the restroom. The repeated training has been very successful in helping children overcome bedwetting. If the problem becomes severe and if your pediatrician feels it's necessary, he or she will prescribe medication.
In addition to medication and other remedies, there are practical steps that can be utilized to help treat bedwetting. These include monitoring how many beverages the child has before bedtime, and making certain the child uses the restroom before going to sleep. Additionally, if your child has been wetting the bed, taking precautions by using plastic sheets on the bed will help with clean up. Make sure that your child wears a cream or Vaseline on his or her skin to prevent chaffing as well. There are underwear that also serves as barriers to protect the bedding and your child's clothing. Keep nightlights on so your child will not be afraid to go the bathroom during the night. Remember that patience is key and stay calm when your child has an accident. By staying relaxed about bedwetting and focusing on effective strategies, you can reduce the amount of stress your child feels about his or her bedwetting. Below you'll find more resources regarding bedwetting.
Stop Bedwetting Now


Related Articles
Editor's Picks Articles
Top Ten Articles
Previous Features
Site Map





Content copyright © 2023 by Charisse Van Horn. All rights reserved.
This content was written by Charisse Van Horn. If you wish to use this content in any manner, you need written permission. Contact Robin Henderson for details.