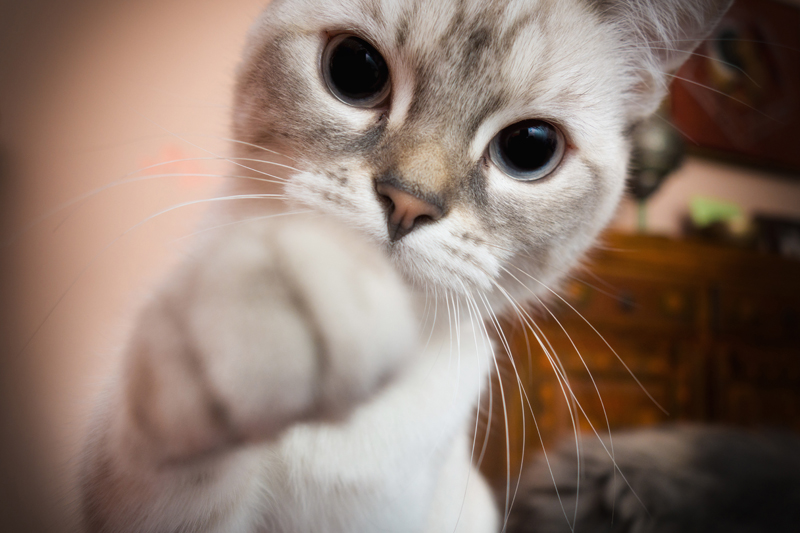 Murder, mayhem, song and dance were the name of the game in 2002's "Chicago". It's an open and shut case when the married Roxie Hart murders her lover in a crime of passion. But when smooth talking lawyer, Billy Flynn, enters the picture, the trial becomes front page news and Roxie the new media darling of the moment. Once Velma Kelly, who's also in prison for murdering her own husband and sister, is added to the mix of things, a rivalry soon ensues. Here are a few movie mistakes to look for while watching this Oscar winner.

· There's no doubt about it! Roxie shoots and kills Fred Casely. A few moments later, when his body is being photographed, Fred's eyes are closed. But as Roxie is being questioned by the police investigator, he pulls the cover off the body and Fred's eyes are now noticeably open.

· After the "Razzle and Dazzle" performance, Roxie and Billy are on the steps outside the courthouse while talking to reporters. During the front views of the two of them, Billy's left hand is on Roxie's left side. His left hand is on her back in the following rear views of the pair.

· The ladies perform a song called "All I Care About". At the beginning of the performance, after they take off their gray prison uniforms, the close-up views of them show that they're wearing headbands. But in the very next front view of them, they're just putting the headbands on!

· CAUTION: May Contain Spoilers! Roxie is released from prison and we eventually see her auditioning at a club. She's runs into Velma after she's finished her number. Roxie's coat is unbuttoned when she says "If it was up to you, I'd be swinging by a rope". But in the very next view of her, when she's trying to leave, Roxie's coat is buttoned.

· CAUTION: May Contain Spoilers! Roxie and Velma are performing their song and dance routine at the very end of the movie. When Roxie is walking down the steps, her shoes only have one strap on them, wrapped around her ankle. Later in the performance, when Velma and Roxie are dancing in front of the lights and she's holding the cowboy hat, Roxie's shoes suddenly have a "T" strap.

"Chicago" (2002) stars Richard Gere, Catherine Zeta-Jones, Renee Zellweger, John C. Reilly, Queen Latifah and Dominic West. It runs 113 minutes and is rated PG-13 for sexual content and dialogue, violence and thematic elements.


Pick up your copy of "Chicago" here!




Related Articles
Editor's Picks Articles
Top Ten Articles
Previous Features
Site Map



Follow @IGMovieMistakes
Tweet



Content copyright © 2022 by Isla Grey. All rights reserved.
This content was written by Isla Grey. If you wish to use this content in any manner, you need written permission. Contact Isla Grey for details.