Five For Foodies In San Juan Puerto Rico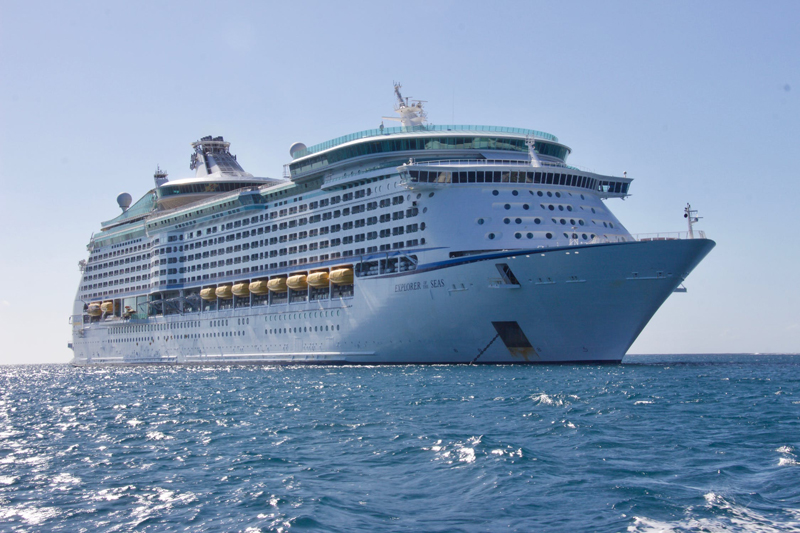 Heading to San Juan on your next cruise? Don't miss sampling some of Puerto Rico's famed "cocina criolla" while you're there, along with delicious seafood, fruit smoothies, and even some healthy fare. Many San Juan restaurants serve these tasty treats, plus so much more.

Here are five of my favorite places to dine while in San Juan:

1. El Jibarito. Mention to a local that you're planning to eat at El Jibarito and their eyes light up knowingly while their mouths curve into an appreciative grin. You might even get a high five. Located in Old San Juan, El Jibarito serves authentic Puerto Rican food that's both inexpensive and mouthwateringly delicious. Try the pasteles, fried plantains, churrasco, roasted pork, and the grouper or shrimp dishes. El Jibarito also offers a unique combination of green plantains, ripe plantains and yucca as a side dish – don't miss it.

2. Ropa Vieja Grill. I discovered this little eatery on a trip to San Juan a few years ago and friends and I have been back since. The food is absolutely delicious. Ropa Vieja offers both traditional Puerto Rican and Cuban fare. Don't miss trying the ropa vieja (the name means "old clothes" in Spanish, but it's actually shredded flank steak) and the mofongo while you're here.

3. Punto de Vista Restaurant. If you're looking for a convenient restaurant with great Puerto Rican food, Punto de Vista fits the bill. Located right near the San Juan harbor across from Pier Four, this inexpensive, no frills eatery looks a bit like a dive – but don't let outer appearances sway your decision. The mofongo here is some of the best in San Juan and the yucca fries, crispy pork and churrasco are excellent as well. Tables out on the restaurant's outdoor patio have a great view of the water and cruise ships.

4. Pure & Natural. For those seeking healthy or vegetarian food while visiting San Juan, Pure & Natural is the place to visit. This casual restaurant serves up the best veggie burger I've tasted. Located in the Condado section of San Juan within walking distance of the La Concha and Marriott hotels, this tiny spot can only seat about twenty people at a time. In addition to yummy wraps and veggie fare, you'll find a wide variety of fresh vegetable juices, superb fruit smoothies, and lots of fresh salads from which to choose.

5. The Parrot Club. This laid-back restaurant has been a favorite with cruise passengers for years. Located on one of the main shopping venues in Old San Juan, The popular Parrot Club serves up local staples such as pork, empanadas, pinchos, rice and beans, and plantains. In addition, however, guests can order delicious scallops, mahi mahi, grouper, and other seafood delights. Their burgers, Cuban sandwiches, and mojitos are good, too.

If you're wandering around San Juan and haven't had time for breakfast, head over to Cafeteria Mallorca in Old San Juan to try one of their mallorcas – a sweet, soft dough pastry topped with powdered sugar. Mallorcas filled with cream cheese and ham and cheese mallorca sandwiches are available, too. If you don't want your mallorca loaded with sugar on top, just ask them to leave it off. This authentic Puerto Rican diner-type cafeteria has inexpensive prices and it's popular with the locals. Lunch here is excellent as well.






Related Articles
Editor's Picks Articles
Top Ten Articles
Previous Features
Site Map





Content copyright © 2019 by Nancy Schretter. All rights reserved.
This content was written by Nancy Schretter. If you wish to use this content in any manner, you need written permission. Contact Nancy Schretter for details.