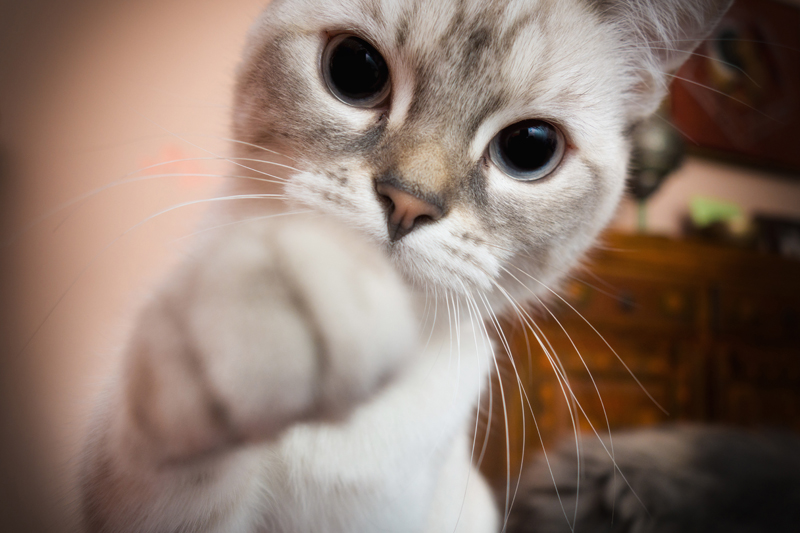 It's not an easy job for an elite Army unit whose job is to detonate bombs in the warzone. But when Staff Sergeant Matt Thompson is killed during a mission and is replaced by the more cavalier Sergeant First Class William James, it's up to the Sergeant to keep his men alive and united. Here are a few movie mistakes to look for while watching the Oscar winning "The Hurt Locker".

· At the beginning of the movie, Thompson suits up after the wagon that the robot is pulling loses a wheel. In the overhead and close-up views of him, Thompson is walking in between the two rails of the train tracks. When he mentions "nice and hot in here", the view switches to inside his helmet (from his viewpoint) and the tracks are to his right. He's still on the tracks in the outside view a couple seconds later.

· Sanborn goes to the room to put Thompson's dog tags in the white box. There is a close-up of the box lid (with a label) being lifted off. The smaller lid inside the box with latches is closed (noticeable by the latch at the right of the screen). It quickly cuts to a front view of Sanborn when he's told "anywhere is good" and the lid is open/up.

· After the scene where the guys are roughhousing , William James helps Sanborn back to his barracks where he asks if he has what it takes to put on the suit. The next scene shows James in his room drinking from a bottle. He puts the bottle on the table to his right and puts his hand on his helmet. There's a close-up of James putting the helmet on before it cuts back to the farther view and the bottle is now on the floor next to his bed.

· James is carrying the boy's body wrapped in a sheet from the building. In the first front view, the boy's head is dangling over James' left arm. In the next front view, the boy's head is against James' left shoulder. But when it cuts to a rear view, the boy's head is dangling from James' arm again.

"The Hurt Locker" (2008) stars Jeremy Renner, Anthony Mackie, Guy Pearce, Brian Geraghty, Ralph Fiennes and Evangeline Lily. It runs 131 minutes and is rated R for war violence and language.


Get your copy of "The Hurt Locker" here:


You Should Also Read:
Best Picture Oscar Winners


Related Articles
Editor's Picks Articles
Top Ten Articles
Previous Features
Site Map



Follow @IGMovieMistakes
Tweet



Content copyright © 2023 by Isla Grey. All rights reserved.
This content was written by Isla Grey. If you wish to use this content in any manner, you need written permission. Contact Isla Grey for details.