Rules of Sudoku Style Game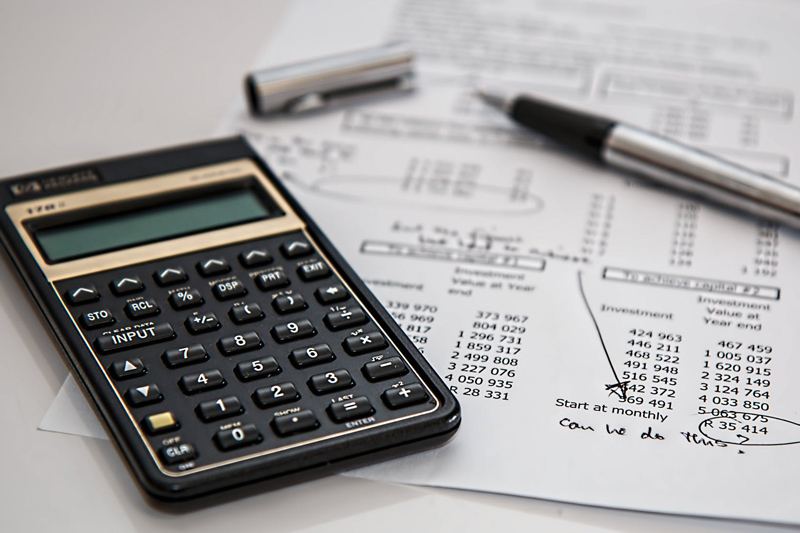 Learn how to play Sudoku, and play free online Sudoku style numbers game, using a 9x9 grid of numbers. This is an EASY version of the game - give it a try to learn how the game works!
The game of Sudoku has been around for only a few decades. Dell gaming magazine - one I personally enjoy greatly - first ran 9x9 number grids in the 1950s and 1960s. The Japanese trademarked the Sudoku name in the 1980s. By the 1990s the game was running in some English magazines in the same manner that crosswords run. It was really in 1995 that it "hit prime time" and became very popular.
In essence you have a 9x9 grid that holds the numbers 1-9. Each row has each number from 1-9 once. Each column also has the number 1-9 once. In addition, each 3x3 grid has the number of 1-9 once. Only a few are shown to the player and the player has to deduce through logic what the remaining numbers are.
In easy games, you are shown a lot of numbers and it's pretty straightforward to figure out what the rest of the numbers are. In harder games, you are only shown a few numbers and you have to do a lot of investigation to figure out which numbers are missing.
If you've never tried out a game of Sodeku or 9x9 grid number finding, be sure to give it a try! It's a great way to test out your logic skills, keep those grey cells humming along and to have some fun for free!
Sudoku Tips, Hints and Strategies
FREE Online Sudoku Game Collection


Related Articles
Editor's Picks Articles
Top Ten Articles
Previous Features
Site Map





Content copyright © 2023 by Lisa Shea. All rights reserved.
This content was written by Lisa Shea. If you wish to use this content in any manner, you need written permission. Contact Beverly Mackie for details.