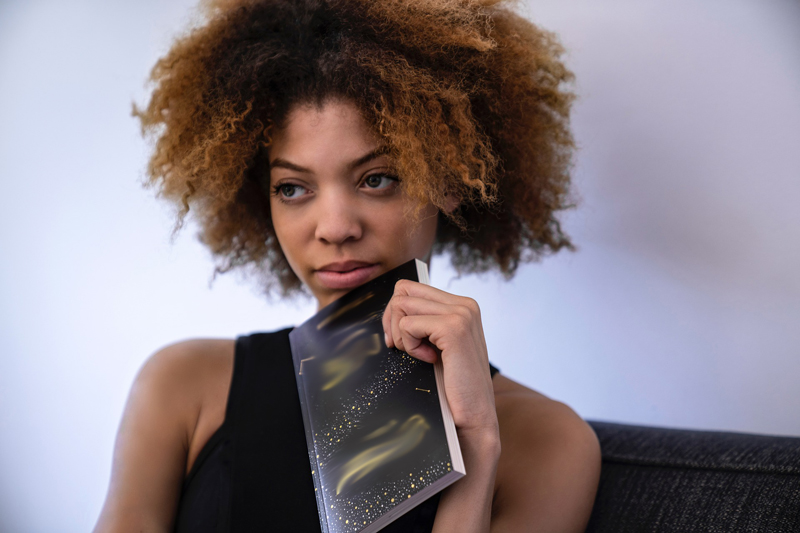 Happy Women's History Month! With all that we as women do for our families, loved ones, friends, churches and communities, it is fitting that we have a month dedicated to just us! Women do amazing things every day and have contributed in countless ways to history. Women young and old have made a huge impact on the history of this country and African American history. One such young women was Claudette Colvin, the subject of the young adult book "Claudette Colvin: Twice Toward Justice" by Philip Hoose. Nine months before Rosa Parks made history; Claudette Colvin made an impact on history at the young age of fifteen.

"When it comes to justice, there is no easy way to get it. You can't sugarcoat it. You have to take a stand and say, 'This is not right." These were the words of a young Claudette Colvin, who in 1955, was so fed up with the injustice of Jim Crow, that she refused to give up her seat to a white woman on a segregated bus in Alabama. Though Rosa Parks was celebrated for this same act of defiance only nine months later, the fifteen year old was shunned by her peers and dismissed by those in the community. Claudette allowed herself to be dragged off the bus and arrested for her act of civil disobedience.

A year later, Claudette along with four other plaintiffs went to court and challenged segregation in Browder v. Gayle. This was the landmark case that put a stop to the bus segregation laws in Montgomery, Alabama.

An interesting point investigated by the author is why the role of Rosa Parks in the bus boycott overshadowed Ms. Colvin's. Because the young girl was in tears in the time period after she was arrested and convicted and after she was shunned by her classmates, the officials of the NAACP and the leaders of the bus boycott thought she was overly emotional and could not be placed in the center of the bus boycott movement. When Rosa Parks assumed the role, Claudette Colvin was disgraced, becoming a teenage unwed mother.

Through this story, author Philip Hoose introduces readers young and old to a very courageous teenager and gives us some insight into the NAACP leadership of the time and the bus boycott leadership

Through interview with Claudette Colvin and others, Hoose presents the first in-depth account of this important yet unknown figure of the civil right movement. Hoose presents an account of what influenced and motivated this young women and by interweaving her dramatic story with the historic context of the Montgomery bus boycott, he allows the reader to appreciate the bravery and maturity of Colvin.



Related Articles
Editor's Picks Articles
Top Ten Articles
Previous Features
Site Map





Content copyright © 2022 by Sonya L. Wilson. All rights reserved.
This content was written by Sonya L. Wilson. If you wish to use this content in any manner, you need written permission. Contact Nina Guilbeau for details.