Gamelan - The Beautiful Javanese Orchestra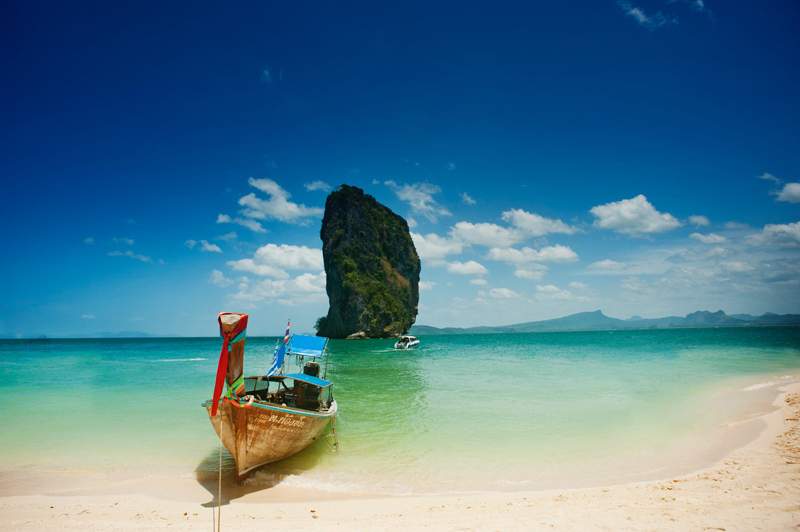 Gamelan is a traditional musical ensemble from the islands of Java and Bali, Indonesia. A gamelan is a set of instruments featuring traditional percussion, metallophones, xylophones, bamboo flutes, bowed and plucked strings, drums, iron gongs, gong chimes, cymbals, bells and two headed drums. The word 'Gamelan' comes from the ancient Javanese word meaning to hammer something by striking a musical instrument such as a gong or a drum. A Javanese court-style gamelan consists of two sets of instruments, one for each tuning system: slendro (a five-tone scale) and pelog (a seven-tone scale). Within each of these tunings there are three pathet, referring to mode and mood. Each ensemble is unique and no two gamelans are tuned the same. Usually a solo female vocalist (Pesindhen) may sing popular poetic texts.

The Culture

Gamelan is performed as a musical ensemble and usually plays to accompany traditional cultural events such as dances, wayang puppet performances, palace rituals and ceremonies like weddings, funerals, village cleansing rituals or important events. The role of Gamelan in Javanese rituals is very important and related to specific event such as to celebrate Muhammad's birthday. In Bali, Gamelan is almost used in all religious rituals.

Traditionally, in central Java and Bali, gamelan is usually played in a large open space with a roof on top, without walls to allow the sound to flow out into the community. However, Javanese and Balinese gamelan are somewhat different in style. Javanese gamelan is known for a slower moving, subtler kind and more meditative style while the Balinese gamelan is more dynamics and faster with the rapid changes of tempo.

Today, Gamelan is also performed at social and cultural events; many hotels in Bali welcome their guests with gamelan performance.

The History

The ancient image of gamelan was found on the 8th century Borobudur temple in Central Java. Some musical instruments such as bamboo flute, bells, drums, lute, and bowed and plucked strings were identified and some musicians were performing musical ensemble were found in the bas-relief of Borobudur. In Javanese belief, the gamelan was created in Saka era 167 (c. AD 230) by Sang Hyang Guru, the god who ruled as a king of Java.

In the Javanese palaces you will find the oldest gamelans like the Munggang and Kodokngorek from the 12th century. Some Javanese and Balinese people still believe that gamelan is sacred and have supernatural power. They put respect to the gamelan and believe that each instrument is guided by spirits. In Javanese gamelan, it is believed that Gong Ageng (the Big Gong) is the main spirit of the whole gamelan instruments.

Now Gamelan has spread well beyond Indonesia and become popular in the Western countries. Many universities offer the gamelan studies and workshops to their students. There are about 400 gamelan communities in the US, particularly in colleges which regularly giving beautiful performances.



Related Articles
Editor's Picks Articles
Top Ten Articles
Previous Features
Site Map





Content copyright © 2023 by Hanny Suriadi. All rights reserved.
This content was written by Hanny Suriadi. If you wish to use this content in any manner, you need written permission. Contact Hanny Suriadi for details.