The Cathedral in Durham,UK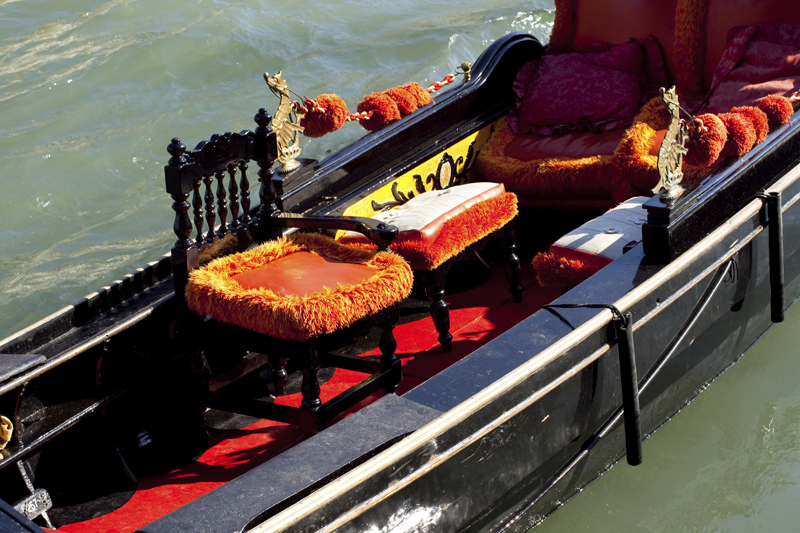 If you are holidaying in the UK and are looking for a quiet laid back holiday, Durham is the destination you should plan to visit!

Since we were holidaying in Morpeth, we decided to take a day tour to Durham, the University town in the UK. Durham's crooked grey streets, stone castle and slow paced river strangely attracts coachloads of tourists every year. Infact we laughed when we saw that Lonely Planet's 'Thousand Things to do Before You Die' cites Durham as a top destination for visitors to Britain. The Cathedral is one of the finest examples of a building with a vaulted stone ceiling,and a great big Rose shaped window, and we had heard that the view from the top is extra-ordinary, even on a cloudy day. However we did not have the gumption to try it.

One thing Durham has a lot of traditional cafés. Durham was built for totally British cream teas. Tea-shops tumble down the high street, tucked into the rafters of old houses, and into the basements of others. Doilies, lace curtains and stiff wooden chairs invite the customer to remember a less complicated time, when afternoon tea was de-rigeur and Victoria Sponge was made with fresh eggs and beaten by hand in the back-kitchen.

Amongst the plethora of mediocre 1970's cafés, is a favourite named Leonards. Close to the river, Leonards is a place that offers wonderful, fresh breakfasts with stacks of pancakes and bacon, good coffee and beautiful squishy sofas which we found particularly welcome after hiking up and down Durham's hills.

The heart of Durham City centre, the market place, has recently undergone a huge regeneration project said the guide, which involved moving a statue of a horseman from one end of the square to the other. Bordering the square sits the indoor market, a haven for budget shoppers and those seeking obscure items, such as traditional pipes, fishing reel and quality local cheeses. Although Durham's shopping centre is poor to say the least, the fact that such a market can continue to thrive with a TESCO supermarket opposite it is a real sign of Durham's community spirit.We got strawberries cheaper there than at TESCO's!

Just like Swansea, Durham's beating heart certainly lies in its university. During vacation the streets empty. Locals barely fill the city on a Friday night and salesmen in the local Phones 4 U tap their biros on the edge of their desks, gazing out of the windows at the slow falling drizzle. Term time brings chants, shouts, sporting socials and vomit of weekend partying students to the ancient streets. It's not a better place, but it is far livelier. Coffee shops stretch their opening times and students yawningly drag themselves out of bed in time for an 11am meeting with their tutor.

The Wear, specked with students rowing and visitors in heavy wooden day boats was once a stagnant, sluggish river. Now, dogs plunge into it from the sides of the banks chasing sticks and teenage couples kiss on the banks, holding ice-creams, and dangling their long, brown legs into the murky water. Joggers, cyclists and old people hand in hand pace the banks of this river and the wondrous smell of wild garlic fills the air and earthy leaf compost, dulls the smell of freshly cut grass alongside the water.

After having lived in Swansea for a year, we felt Durham is more of an attitude than a tourist destination. It is a city to live in rather than to visit on an afternoon. Bored trippers tick off the castle and cathedral before queuing to get back on the bus, waiting, early, before it's arrived. It's a city that matched the pace of its river one hundred years ago and hasn't changed.

But visitors must dig deeper, and check out what Durham's student population have done. They have opened creative venues such as Fishtank and Empty Shop which showcase local artistic and musical talent.

So,if you want a chilled out, slow paced, romantic holiday, Durham is the place to vist.







Related Articles
Editor's Picks Articles
Top Ten Articles
Previous Features
Site Map





Content copyright © 2022 by Marianne de Nazareth. All rights reserved.
This content was written by Marianne de Nazareth. If you wish to use this content in any manner, you need written permission. Contact Marianne de Nazareth for details.