The silvery sands of Seychelles, near Madagascar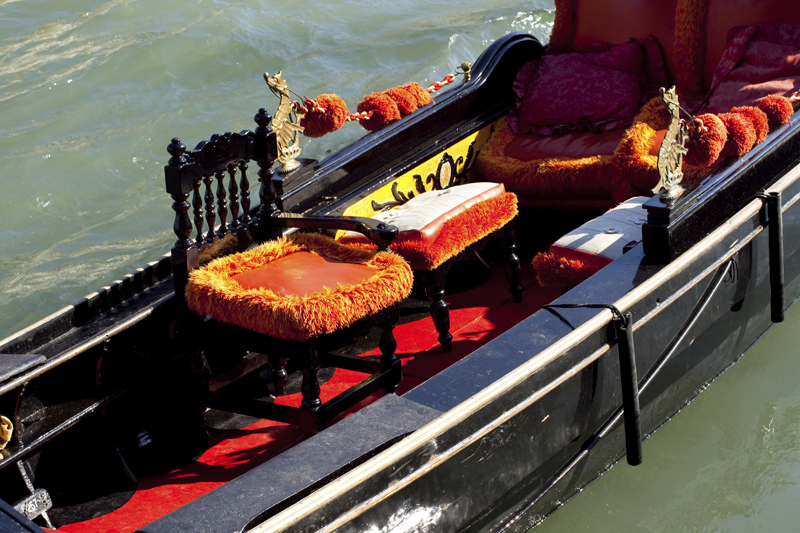 We went mainly for the food 'cause we are secret foodies and 'cause we were curious to hear Creole being spoken by the natives. Apparently you have a French, Portuguese, Spanish, English and Malay based Creole spoken and that's mind blowing for those who enjoy linguistics. However,if it's sea, sun and sand you want while you holiday? Look no further than beautiful Seychelles! It is a small island nation located in the Indian Ocean north-east of Madagascar and about 1,600 km, east of Kenya. The main language spoken across the islands are Creole, but English and French are also widely spoken.

While in Seychelles, sailing, diving, fishing and relaxing, is what visitors can indulge in,when visiting the 155 islands of this Indian Ocean archipelago. Some islands are granite blobs and some coral but the majority of them are small and uninhabited. The landmass is only 457 km,and of course, Mahé, Praslin and La Digue are the most popular of all the islands.

Get ready to enjoy, 65 silver beaches, sprinkled with an array of restaurants, cafés, bars and casinos in the tiny capital, Victoria, on the island of Mahe. For nature lovers, you can find UNESCO sites, like the coral atoll Aldabra and Vallée de Mai, called the Garden of Eden.

We made Mahe the base of our trip to Seychelles. Then travelling around seeing different places is easier. Most islands are linked by efficient ferry and air services. However, you could also think of chartering a yacht and pottering about the archipelago, in the manner if not the style of explorers of long ago, is perhaps the most idyllic way to take in this Indian Ocean utopia.

The island of Mahe is about 17 miles long and barely between two to five miles wide. The highest point is Morne Seychellois, at around 2,969 feet. A chain of mountains runs along the center of Mahe, with only a narrow ring of land around the island which is relatively flat. Most of the residents of Mahe live on this coastal strip.

The mountainous interior of Mahe is not only steep, but also thick with forests and large boulders made of granite. For biodiversity lovers, check if treks and visits can be made, as these are pristine, untouched forests. The north coast has the best of both worlds, with beautiful beaches festooned with great restaurants and hotels.

Gorgeous white sands are found on Beau Vallon,which is on the Northwest part of Mahe. It was once considered the best and most popular beach in the Seychelles, but over the years, tourists have discovered the more private and natural beaches of the smaller islands of the Seychelles. Now Beau Vallonhas reversed to being a very quiet beach, and since the water is deeper here than most beaches, snorkelling and diving are ideal and swimming is great.

One of the world's most important nature reserves, the island of Aride is the breeding ground for more than one million seabirds. It is also home to a variety of other endemic bird species, including the Magpie Robin, the Fodie, the Brush Warbler and the Blue Pigeon. Plants such as Wright's Gardenia grow in profusion, turtles nest on the beaches and the waters offshore are rich with marine life. Aride was bought in 1973 by chocolate baron Christopher Cadbury, and today is managed by the Island Conservation Society.

Make a visit to the island of Bird, to see Esmeralda, the 304 kilo, world's heaviest land tortoise, living in the wild. You don't have to be an ornithologist to visit Bird Island, about 110 kilometres north of Mahé. The spectacle of several million Sooty terns nesting on the northeast of the island between May and October, is guaranteed to astound anyone. Turtles lumber ashore in October to lay eggs, and at any time of year you can indulge in big game fishing, as the sea drops to a depth of 1,000 fathoms just offshore.

Every island in the Syechelles archipelago, boasts of stunning silvery sands on the beaches, but beware, not all are safe for swimming. Do not attempt what you should not and go by the rules.




Related Articles
Editor's Picks Articles
Top Ten Articles
Previous Features
Site Map





Content copyright © 2022 by Marianne de Nazareth. All rights reserved.
This content was written by Marianne de Nazareth. If you wish to use this content in any manner, you need written permission. Contact Marianne de Nazareth for details.